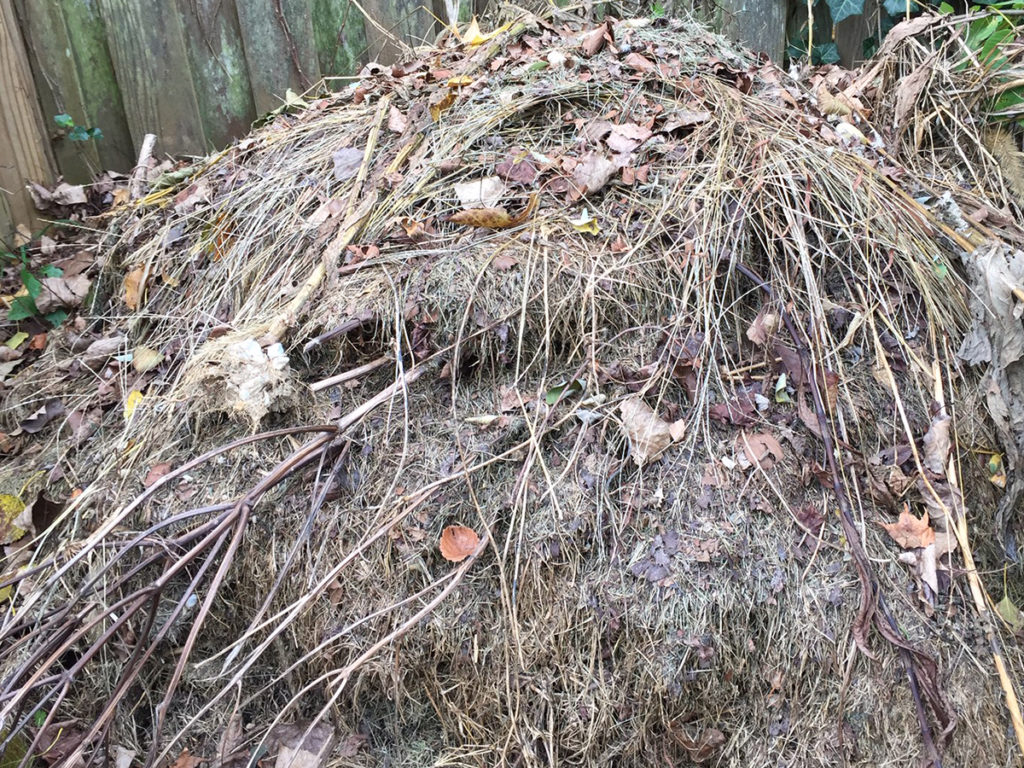 TRENTON – What is composting and why is it important? ​ In composting, organic matter (food and yard waste) decomposes, reducing garbage and providing a valuable soil conditioner.
Composting is crucial for the health of our neighborhoods, the quality of our gardens and the future of our entire planet. In addition to reducing garbage it reduces the release of methane gas, which is 26 times more potent than carbon dioxide at warming the planet, and is a significant contributor to global greenhouse gas emissions.
According to the U.S. Environmental Protection Agency, in the year 2000, the rate of food composting was 2.2 percent. In 2015 it increased to 5.3 percent (which is 2.1 million tons of waste). Composting is clearly on the rise.
"It's surprisingly easy to compost at home with little effort," said Justin Allen, ​the Urban Agriculture Coordinator for Isles, a community development and environmental organization in the city of Trenton.
You can create a designated compost pile in your backyard or in a lidded container in your home. You can also save food scraps in the freezer until they're ready for an outdoor compost pile. To prevent scavenging animals, Allen recommends "burying all fruit, vegetable or kitchen scraps at least 6 inches deep into the compost so animals are not attracted to any smells."
As for what we can compost, natural materials are generally safe for compost piles: fruit and veggie scraps, eggshells, tree leaves and grass clippings, black and white newspaper and printer paper.
But when it comes to composting, not all trash is created equal. There are some things you should never put in a compost pile because they can create problems. Avoid items such as d​airy products, eggs, any fats, oils, lard, grease, meat, fish, bones, or any garden debris that is diseased or insect infested, or has been treated with pesticides.
Isles is a valuable organization and resource here in the city of Trenton, available to anyone who would like to learn more about gardening and composting. They run garden workshops that touch on composting, and occasionally have compost specific workshops where they go into depth on the subject.
Composting is essential to addressing the global warming and pollution crisis all humans currently face. We shouldn't rely on other people to fix environmental issues, especially when composting can be done by anyone, anywhere, anytime and every day. We need to get involved ourselves, individually, even if it's minimal.
It is important to also lobby politicians to create necessary solutions around the issue of our environmental survival, but we cannot only depend on their initiatives. We are solely responsible for literally cleaning up our own backyards and saving our planet.
This story was produced in collaboration with the New Jersey Sustainability Reporting Hub project. It was originally reported by Kelly Ramos for The Nubian News, and may be re-distributed through the Creative Commons License, with attribution.