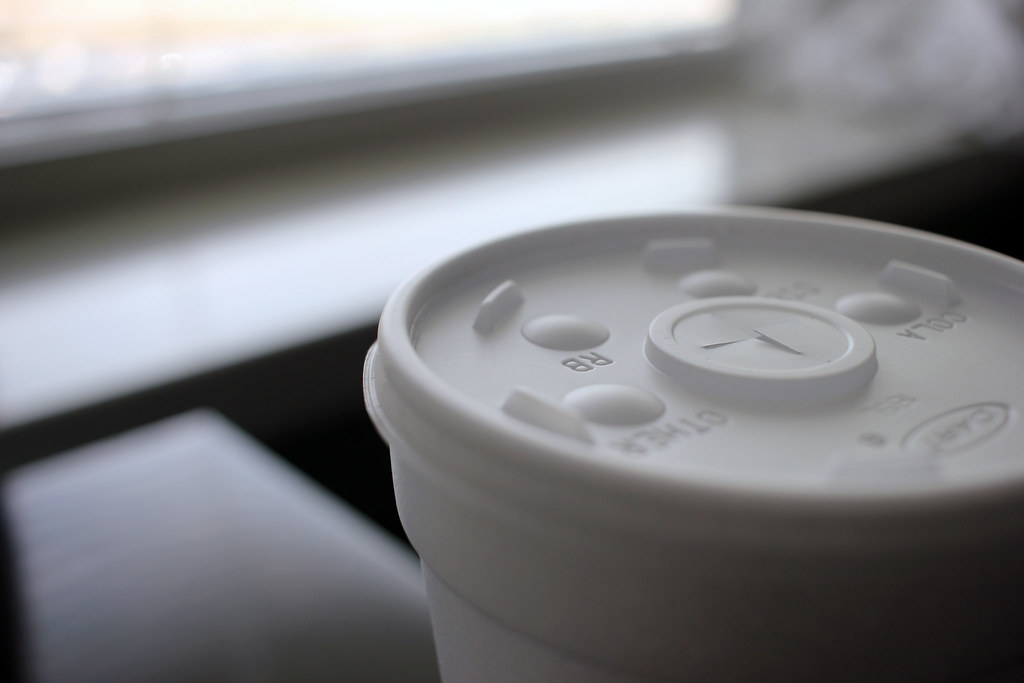 The Maplewood Township Committee has a New Year's resolution: Get rid of even more plastic. Now that the ban on carry-out plastic bags is in place, the committee plans to tackle other forms of single-use plastic next, according to Committeewoman Nancy Adams.
The committee will discuss the topic at their first meeting of the new year, with the aim of having an ordinance in place by the end of February. Rather than outright ban all types of single-use plastics, Adams said the proposal would likely push for a reduction by requiring businesses to only to give out items when asked for them.
"The best way to address this is not to stop people from using it, but to stop the automatic giving of it," Adams said. "The ultimate goal is to get people to reuse things, not thoughtlessly grab a straw. We just want people to be safer, and we want our environment to be cleaner."
The lone exception is polystyrene, or Styrofoam, containers, which Adams says would be completely prohibited.
"There is no argument on that. It's just bad for our environment," she said. "I expect the township committee will all vote to ban those."
Single-use plastic, such as utensils, straws and containers used for takeout food, can be dangerous both in their production and disposal. As people cook less frequently and order in more often, their usage has gone up — comprising 40 percent of the total demand for plastic. Recycling those products has also become more difficult as curbside vendors have restricted the kinds of plastic they will take.
As the town considers the details of the restriction on single-use plastics, it is modeling itself after restrictions recently passed in Summit.
And as more towns move in this direction, the state legislature is also considering a bill to ban Styrofoam and require that plastic straws be provided only on request. The bill would also ban single-use plastic and paper bags, which were banned in Maplewood earlier this year. A similar ban in South Orange goes into effect on Jan. 1.
The move to expand Maplewood's ban on plastics will likely face some opposition. Businesses raised concerns at public meetings about the plastic bag ban before it went into effect, noting that they would have to face the brunt of criticism from customers. However, if they are able to provide straws and utensils upon request, this new ordinance may not be as controversial.
Adams said any new ordinance would give businesses six months to use up their stock and get prepared. The Maplewood Green Team is also gathering resources to help businesses order substitute products that are less detrimental to the environment.
Many of the details will be sorted out as the committee takes up the discussion in 2020, she added.
"We are trying to balance it in a way that's not only easier to enforce, but easier for our businesses to comply without unintended consequences," she said. "The devil is in the details."
This story was produced in collaboration with the New Jersey Sustainability Reporting Hub project. It was originally reported by Ambreen Ali for VillageGreenNJ.com, and may be re-distributed through the Creative Commons License, with attribution.