All eyes were on the skies during a New Jersey Audubon birding festival in Cape May Point.
Bird watchers from all over over the state, and beyond, got their fill of the myriad of birds found in South Jersey from coopers to sharp-shinned hawks.
And as varied as the species they were observing, so were their opinions on climate change and its effects on birds.
Climate change was listed as one of the reasons for a decrease in the worldwide bird population, according to a recent study. But many birders are observing other changes related to the climate.
"Climate change is making the springs warmer, earlier," said Will Kaselow, of Glen Rock, Bergen County, as he spotted birds from a hawk platform. "So the insects hatch earlier, but the birds are still getting here around the same time. That's just bad for their population because the food is peaking when they're not here."
Bird watchers have made it their job to monitor the movement and habits of birds. Several said they have seen a decrease in the amount of birds they see in their backyards. And while they can't conclusively say it's a result of climate change, most agree that something is causing the changes they see in flight patterns, migratory timing and the species of birds that have increased or decreased in New Jersey.
"I've found that the eagles are hanging around longer in Cumberland County where I monitor the eagle nests," said Warren Lilley, of Ocean City. He also speculates that the changes in the length of the seasons are causing birds to stay in our area longer. "It's been crazy with the ducks migrating because of global warming."
To New Jersey Audubon President and CEO Eric Stiles the connection is real and a threat to the bird population.
"Climate change is an existential threat to the survival of bird species on this planet," he said.
Stiles believes changes in the bloom times for plants, when insects now emerge from dormancy, and the changes in sea level at a rapid rate are resulting in changes that the birds can't respond to without negative effects.
"We need to address climate change immediately in order to insure the future survival of nature's ambassadors," Stiles said.
Others take a more "wait and see" approach to any connection.
Lenore Tedesco, executive director of the Wetlands Institute in Stone Harbor, says there are impacts, but there is still a lot to learn. Whether climate changes are positive or negative for birds is unclear, she said, but the effects can be seen in the timing of migrations and where bird food sources can now be found.
"The rate of change we're seeing right now is so fast I worry about the rate of evolutionary change to keep up with that," she said from the deck of the Wetlands Institute. "It's a pretty new area of study and a pretty new field," she says. And deciding whether changes we're seeing are causality or patterns is tricky at this time.
Bird author and ornithologist Pete Dunne says it may be too early to make judgments.
"I haven't seen a lot of direct correlation," he said. "I can't say there's no connection, but I haven't seen a marked connection."
A scientific take on the issue is more definitive. According to Stockton University Associate Professor Daniel Hernandez, the link is demonstrable. He says the decline and shifts in bird population are a direct response to climate change. Add to that the increase and severity of weather phenomenon, the increase in temperature and global weather patterns all add up to a challenge for birds.
"All of that functions to alter bird behavior in various ways," he said. "It affects migration, it affects the timing of bird migration and it affects how and where birds migrate. That's a huge change that's going to be happening if you have climate change."
Some take a more pragmatic approach and believe the changes that can be observed in bird behavior, presumably as a result of shifts in the climate, are no reason to think the sky is falling.
"The birds are going to adapt. They're not stupid," said Bill Wanecsky, a bird enthusiast from Harpersville, New York, who was enjoying the Audubon festival. "Some species are going to flourish and some species are obviously going to be diminished or die off. That's been going on for thousands of years."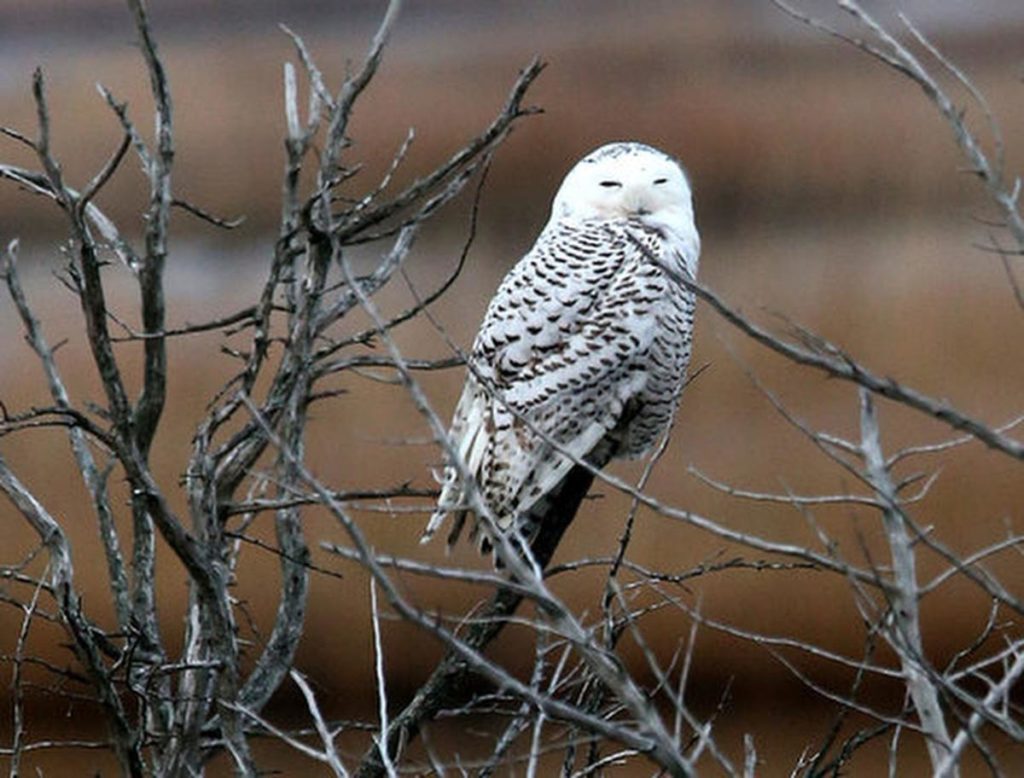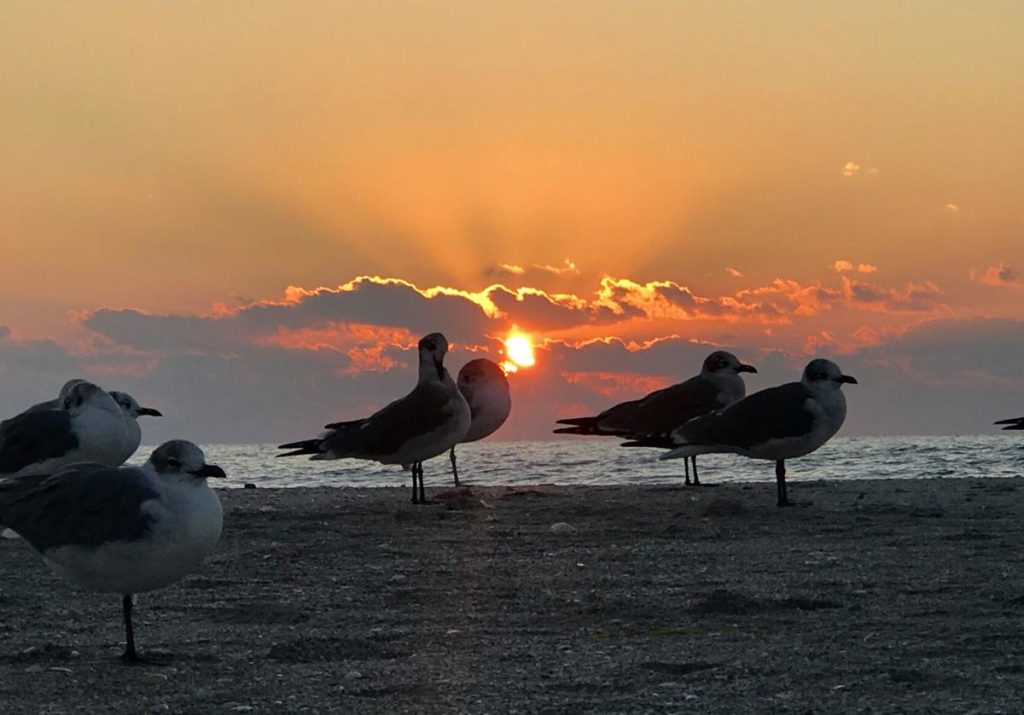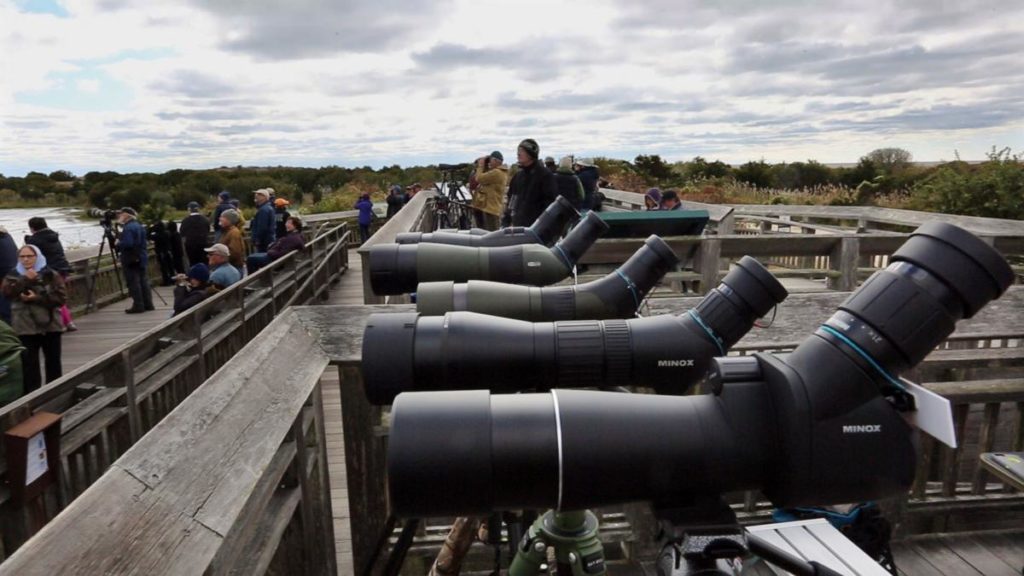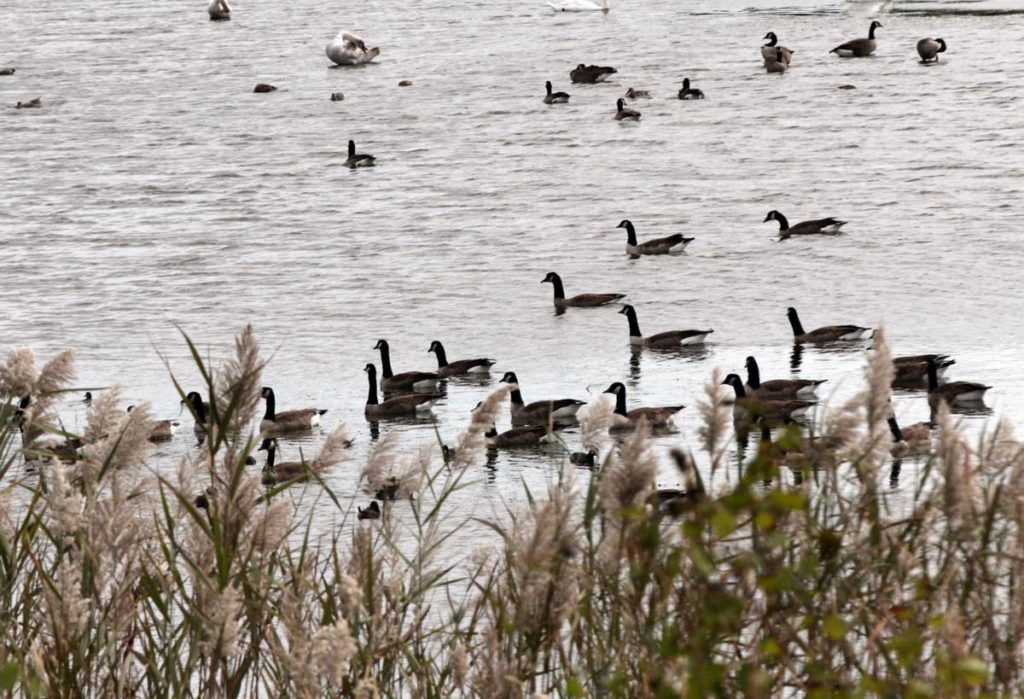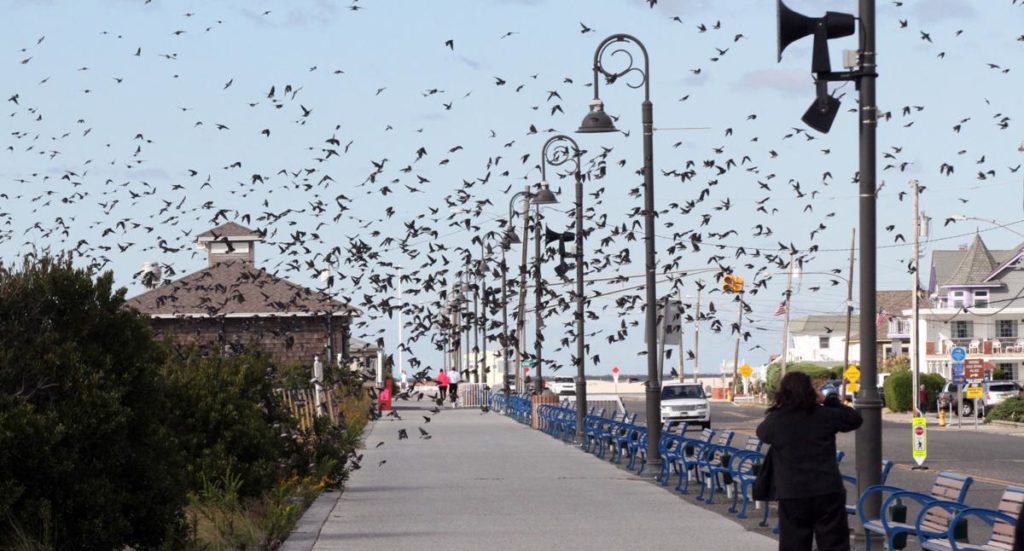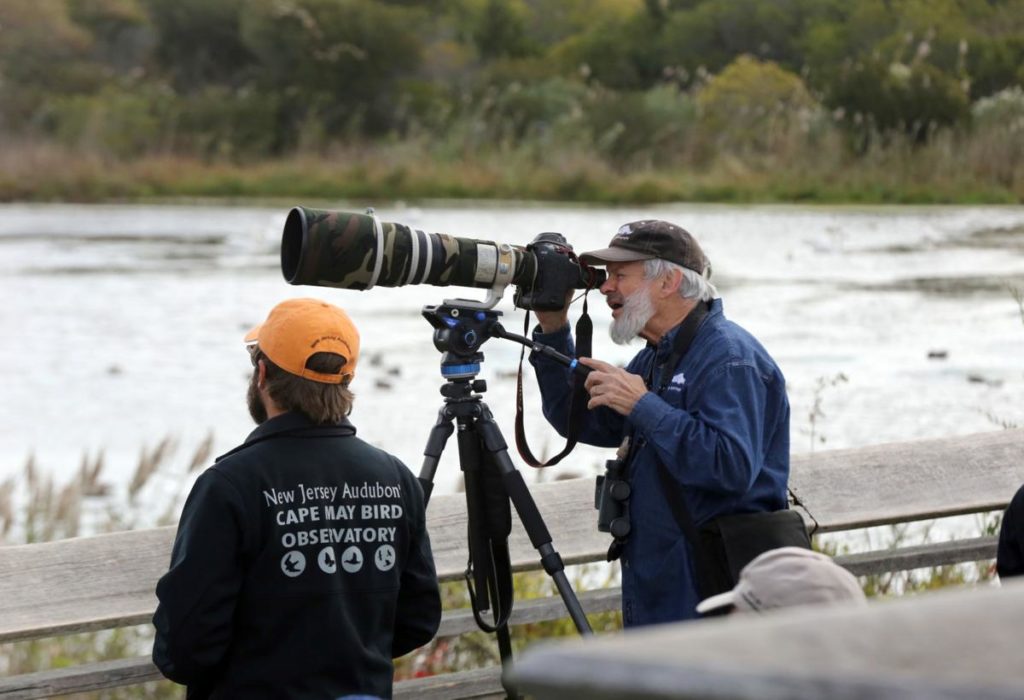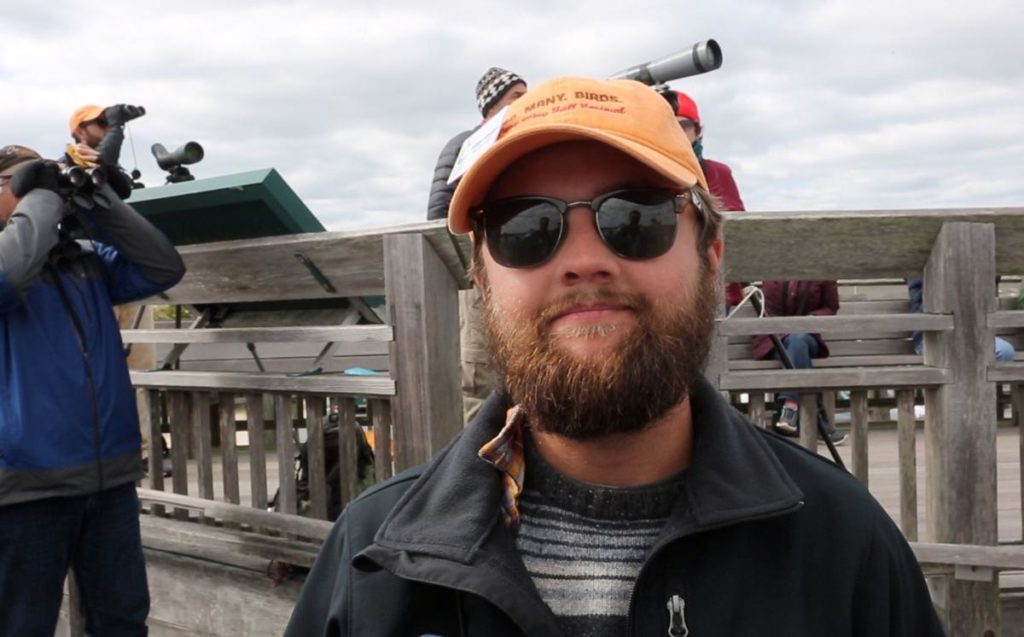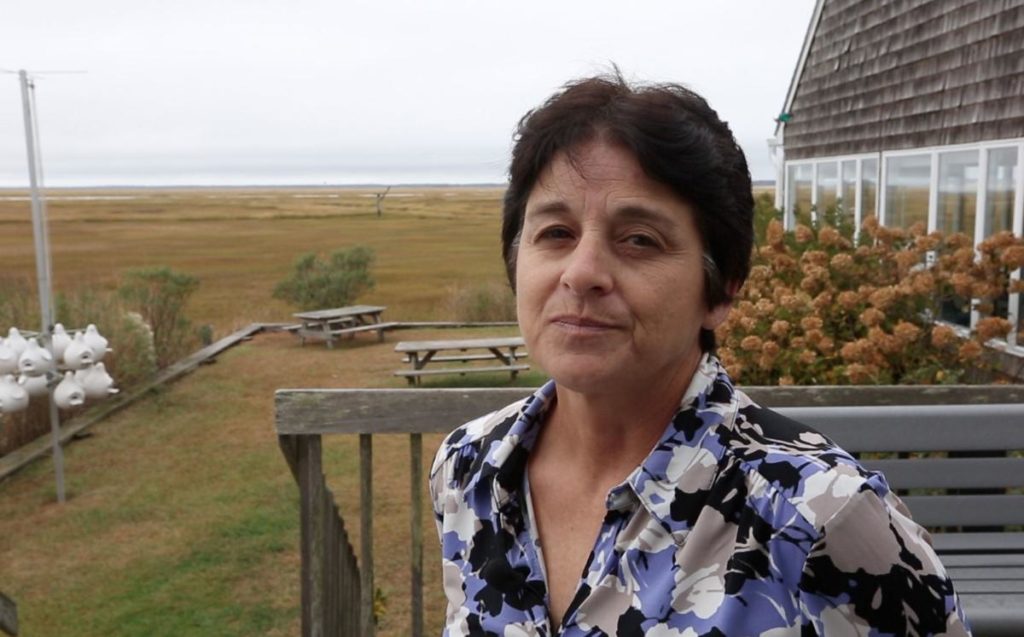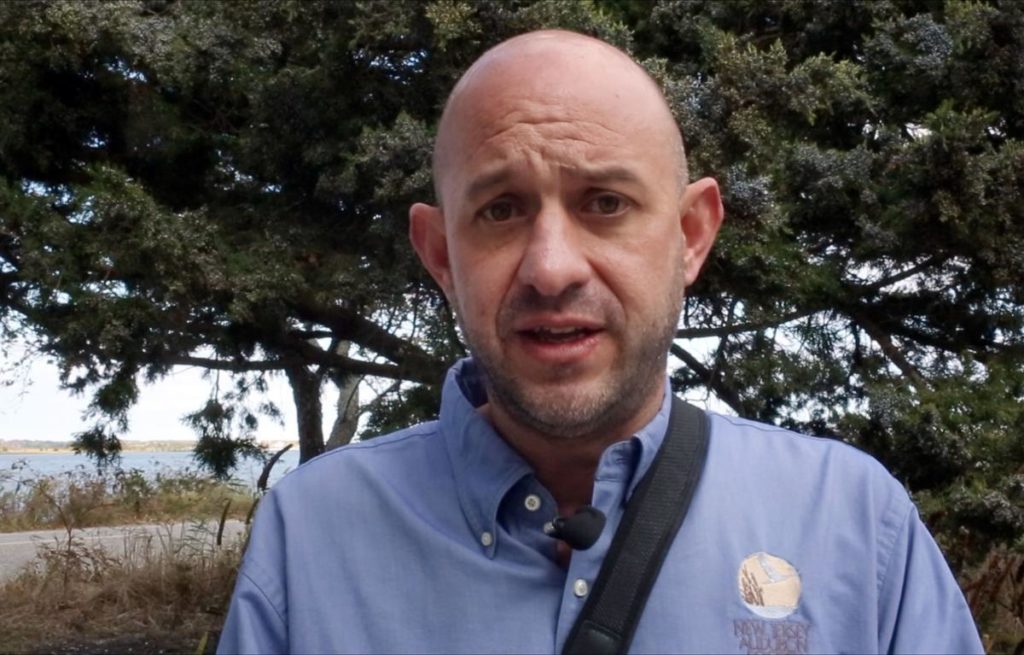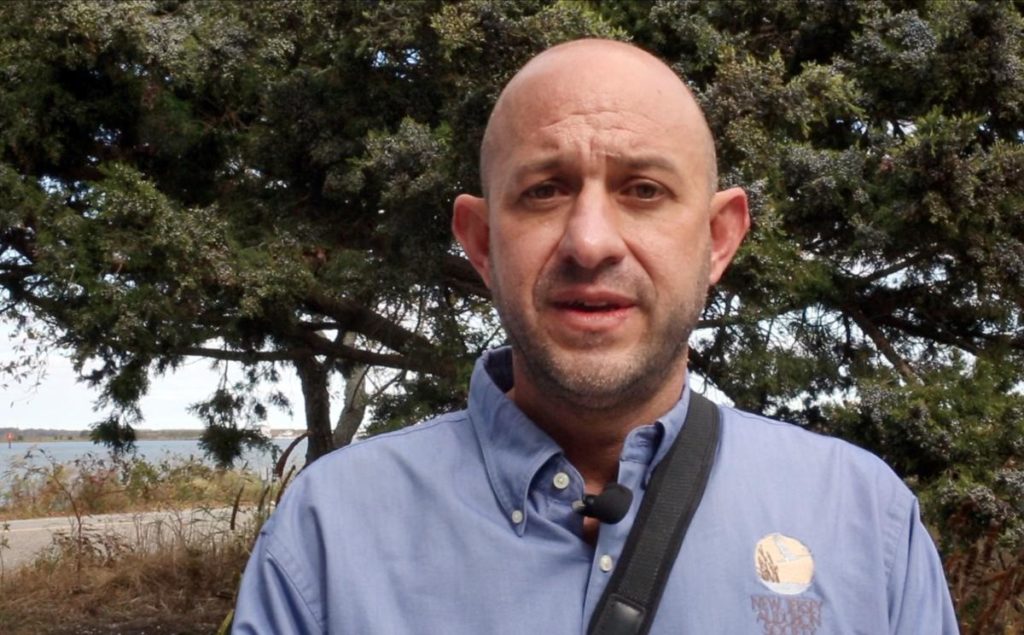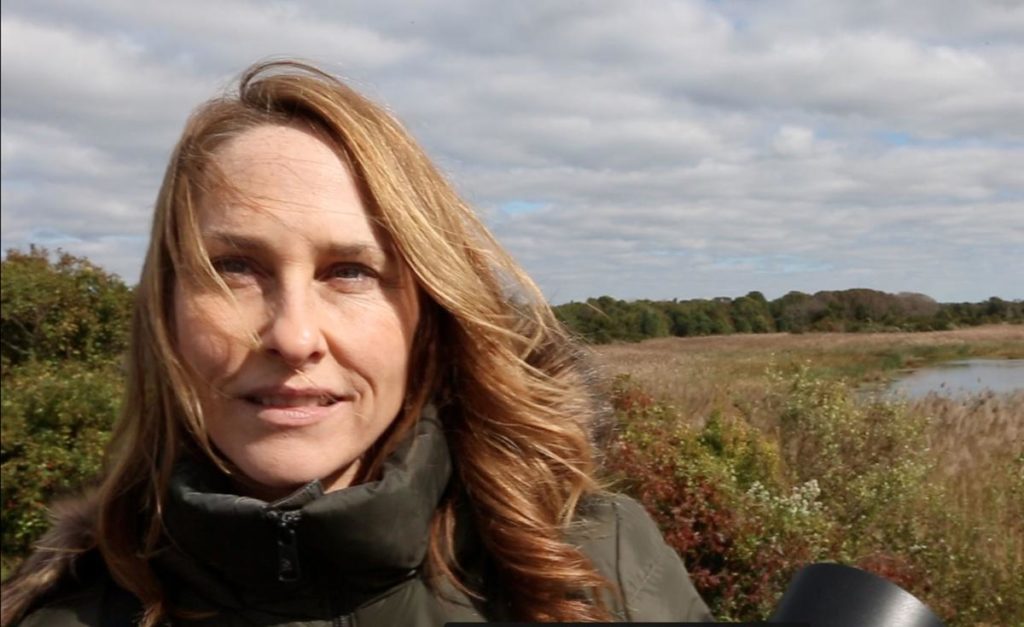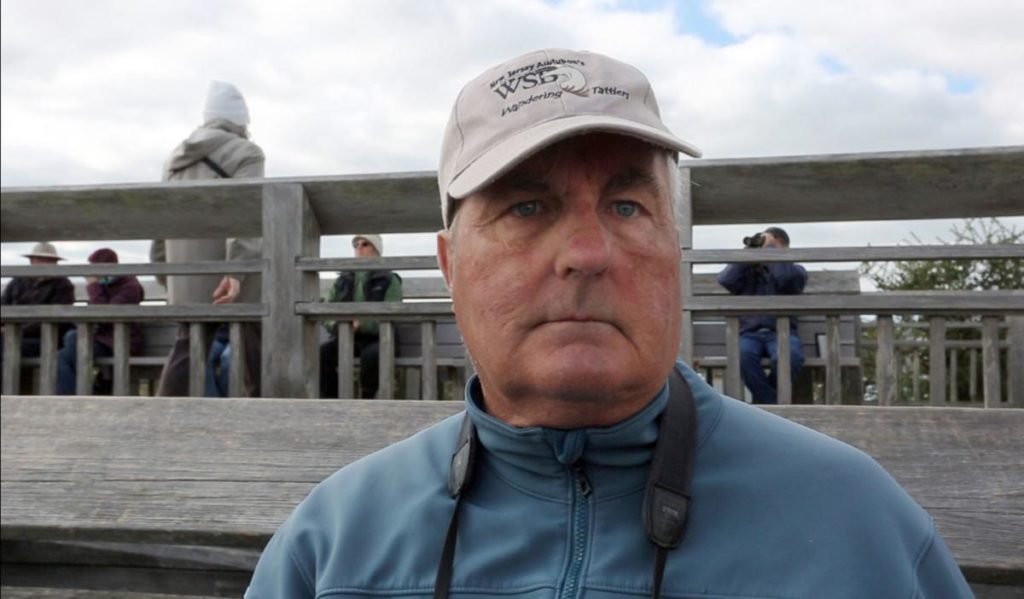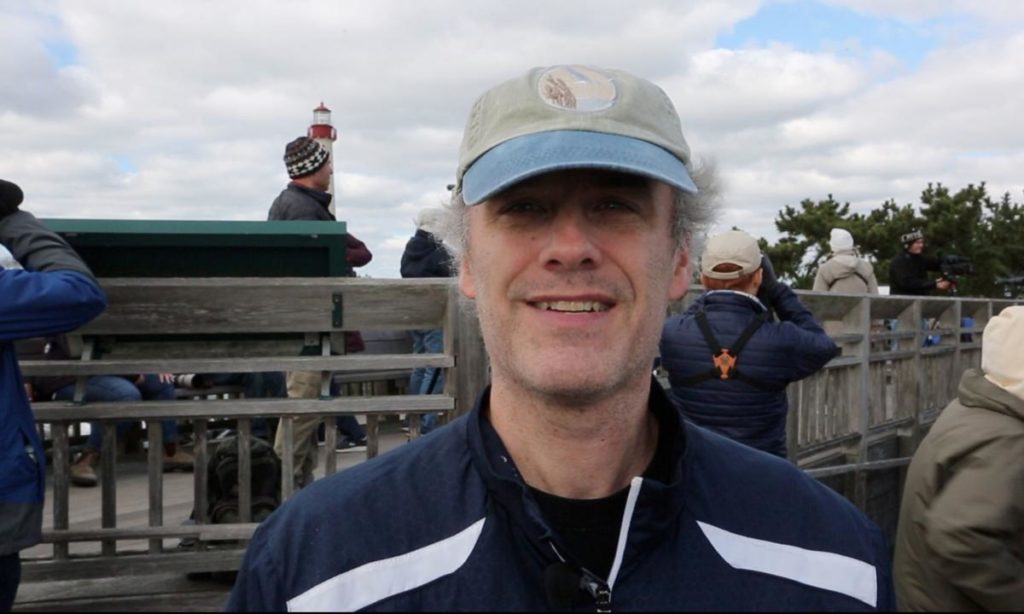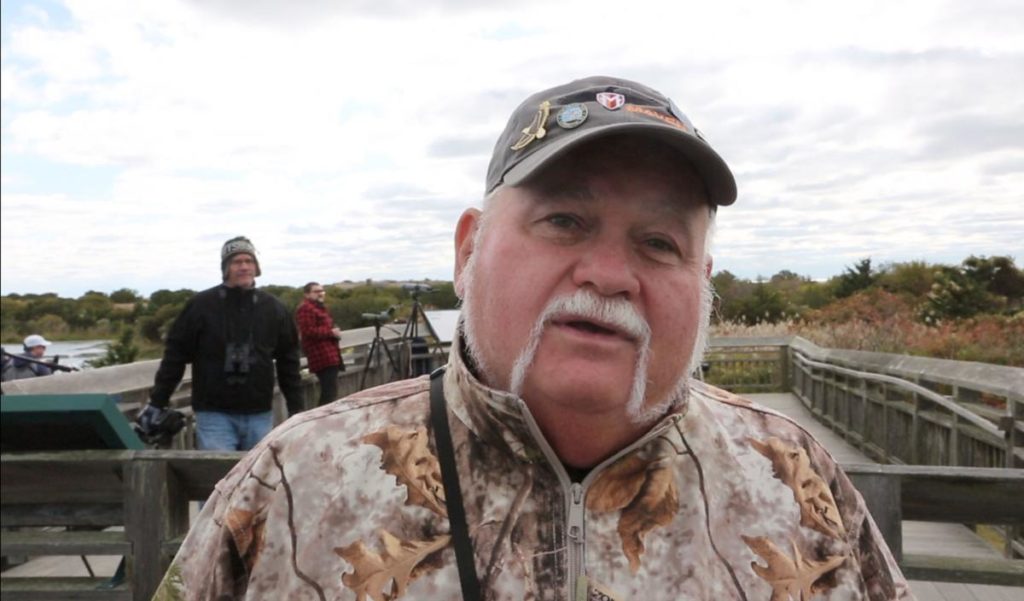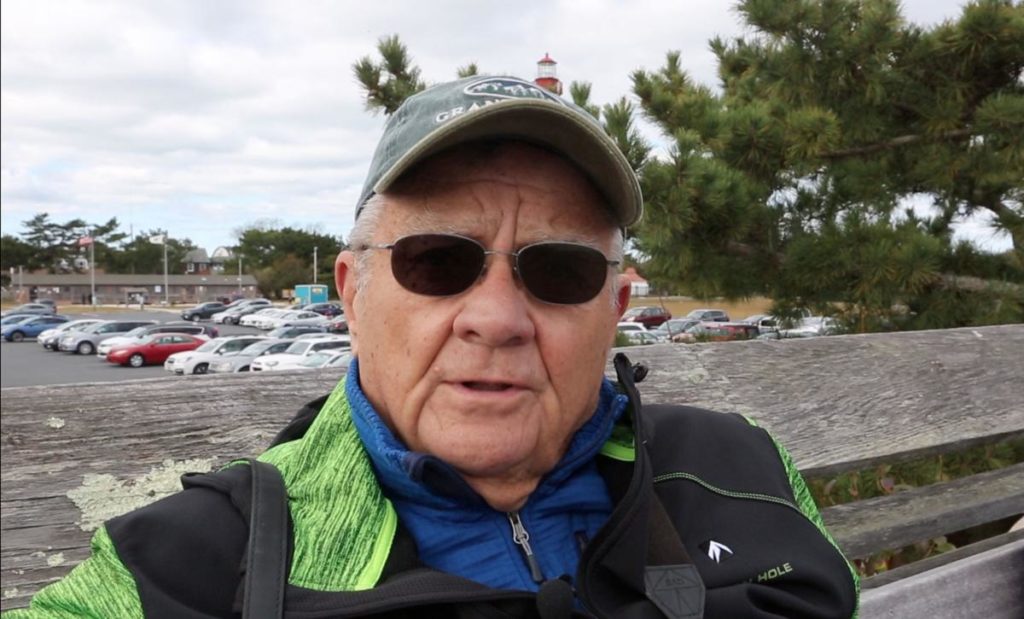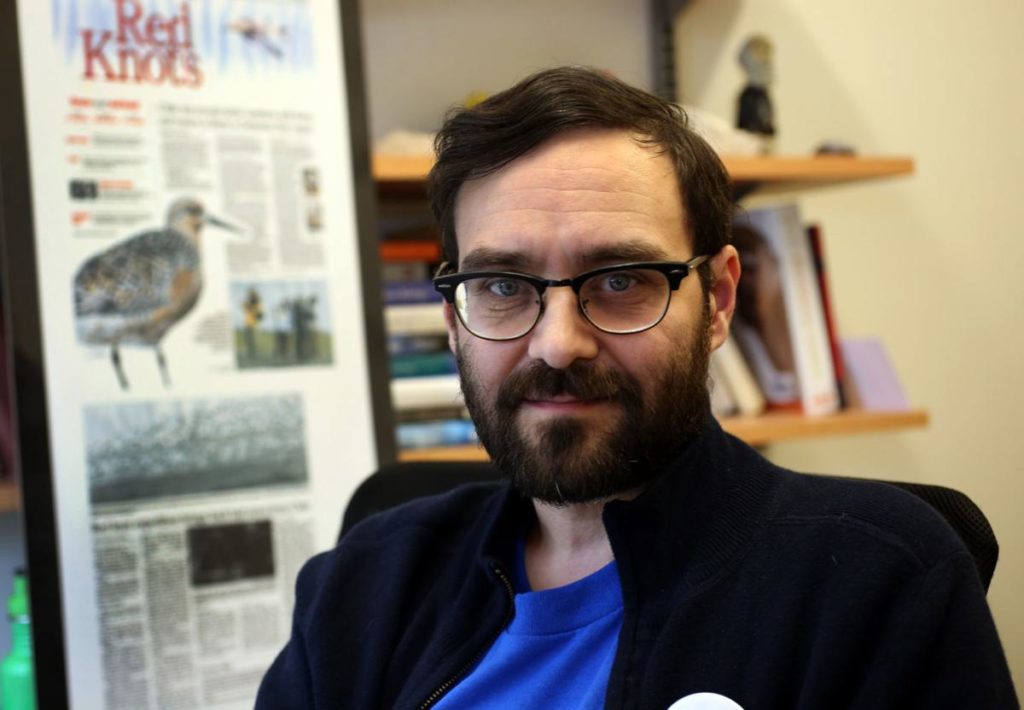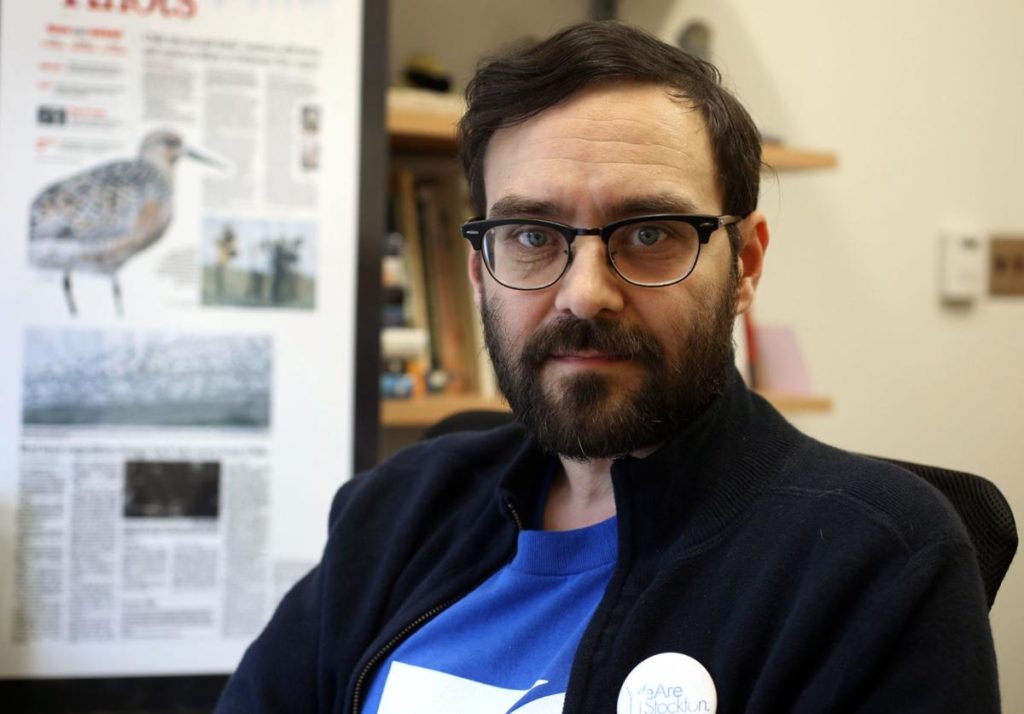 This story was produced in collaboration with the New Jersey Sustainability Reporting Hub project. It was originally reported by Vernon Ogrodnek for the Press of Atlantic City, and may be re-distributed through the Creative Commons License, with attribution.