SOMERS POINT — It sounded like a great idea at the time: ban all single-use plastic bags.
Blamed for killing and maiming sea life and clogging landfills, plastic bags have many detractors. Americans use 100 billion of them a year, with only 1% of those bags being recycled, according to the Center for Biological Diversity.
But for the past year, Somers Point has been trying to orient residents to a life without the flimsy plastic bags. The city first tried the carrot-and-stick approach — charging shoppers for single-use bags, and encouraging them to bring reusable bags to local stores.
But beginning Jan. 16, it will be illegal in Somers Point for businesses to supply single-use bags. Customers must either bring their own bags or purchase reusable ones.
And while many agree it's a good idea, not everyone is embracing the ban.
"I feel that it is a necessity," said Florence Straubmuller, of Linwood, while shopping at Acme recently. Straubmuller said too many bags are floating in the ocean. "Looking at the future, if we don't do something about it, it will be catastrophic."
Bob Carr, of Northfield, had a different view.
Even though Carr was already adapting to the new requirements by shopping with a cart full of reusable bags, he thought the restrictions were "a pain in the butt."
"There's so much more that can be done than worrying about plastic bags," he said, referring to the sustainability aspect of the law.
"I think it's terrible," agreed Dave Kelso, of Linwood. "Come up with a better way where it doesn't cost the consumer."
Somers Point City Council President Sean McGuigan was not a proponent of the ban. He voted against the initial ordinance to charge customers for plastic bags to discourage using them and against the ordinance that will go into effect this month that will ban them totally.
McGuigan doesn't believe banning plastic bags will have enough of an impact, and will not be good for local businesses.
"I think it puts our businesses at a disadvantage," McGuigan said. "If plastic bags are going to to be banned, they're going to have to be banned statewide, or region-wide."
McGuigan says research shows most of the plastic found in the ocean comes from other countries and attacking the problem here will not be that effective in solving the larger environmental issue.
Councilwoman Janice Johnston disagrees. Voting for the ban was a tough decision for her, but after extensive research of banning plastic bags in other cities, states and countries, she felt the environmental impact of plastic was the overriding factor in voting to ban them here.
One thing most shoppers agreed on was the learning curve involved with going plastic-free. Having reusable bags is one thing, remembering to bring them into the store can be a challenge.
"You go home and empty them out, you forget to put them back in the car and when you get to the store you say, 'I don't have my bags,'" said Claribel Howarth, of Ventnor, who echoed the most common response when asked about making reusable bags a part of her daily routine.
Phil Bleznak, of Somers Point, agreed there is a learning curve, but it gets easier with practice.
"At first it was a little difficult, remembering to bring the bags. We actually bring them everywhere now, even to other towns where it isn't banned yet. It's pretty simple," he said.
Angelo Sica, of Margate, has made it a point to always be prepared to do his part to reduce plastic bag use.
"We use too much plastic," said Sica. "I don't know why people can't just buy a bag and use it again and again. I always have the bags with me."
Other shoppers echoed the sentiment that building the habit of having reusable bags handy is not difficult.
Even so, there's still the lingering belief that, without other towns, or better yet, the state, adopting a wider ban, their efforts may not make a difference.
But there is evidence that even small changes can make a difference. ShopRite in Somers Point has seen a 90% decline in the number of plastic and paper bags provided to customers in 2019 compared to 2018, according to a company spokesperson.
Meanwhile, support is growing elsewhere for banning plastic bags. The state Senate Budget Committee passed legislation Dec. 5 that would ban not only single-use plastic bags but also paper bags and plastic foam containers used for takeout, according to an Associated Press report. Eight states, including California, Connecticut, Delaware, Hawaii, Maine, New York, Oregon and Vermont, have also banned single-use plastic bags, according to the National Conference of State Legislatures.
"I just came to the conclusion that we have to be environmentally responsible, and this is something that we need to do," Johnston said. "We're a small town, but we have to start somewhere."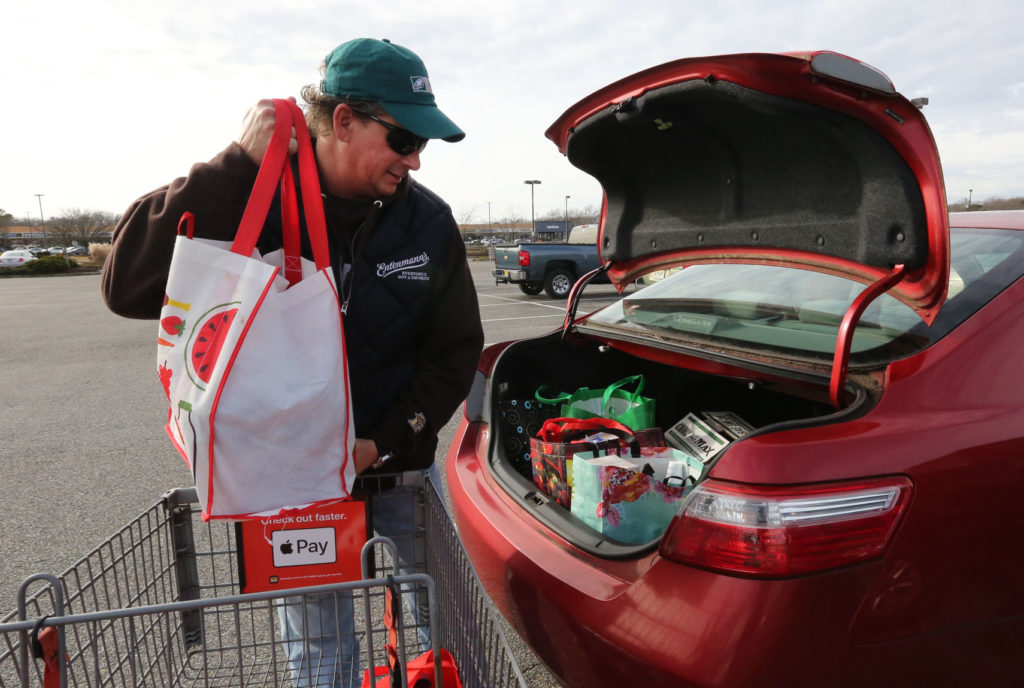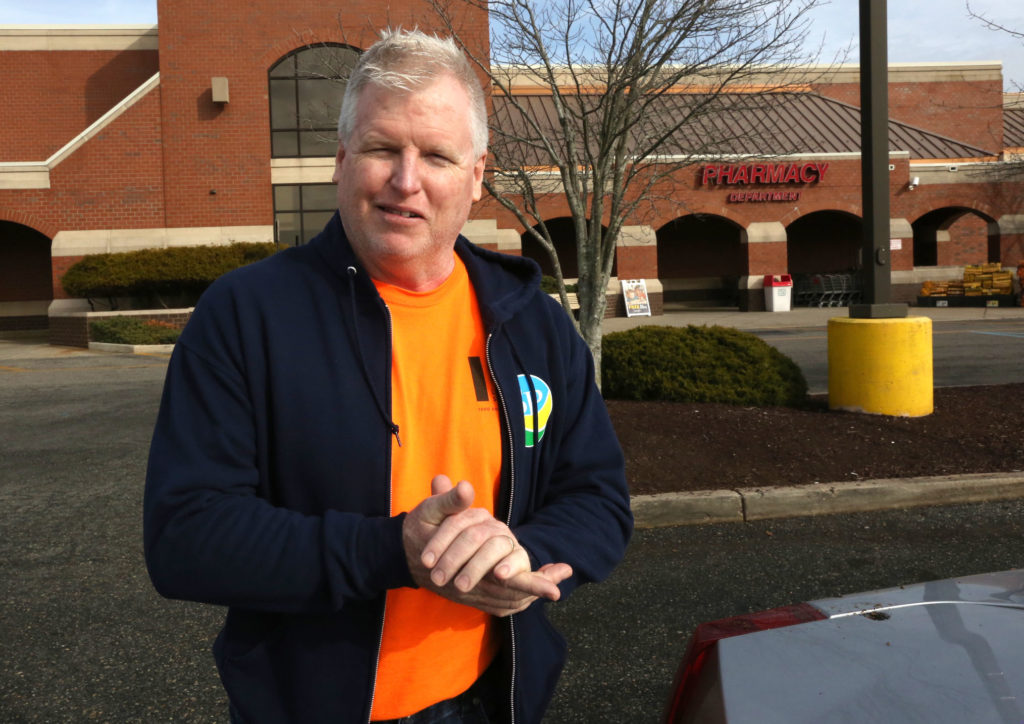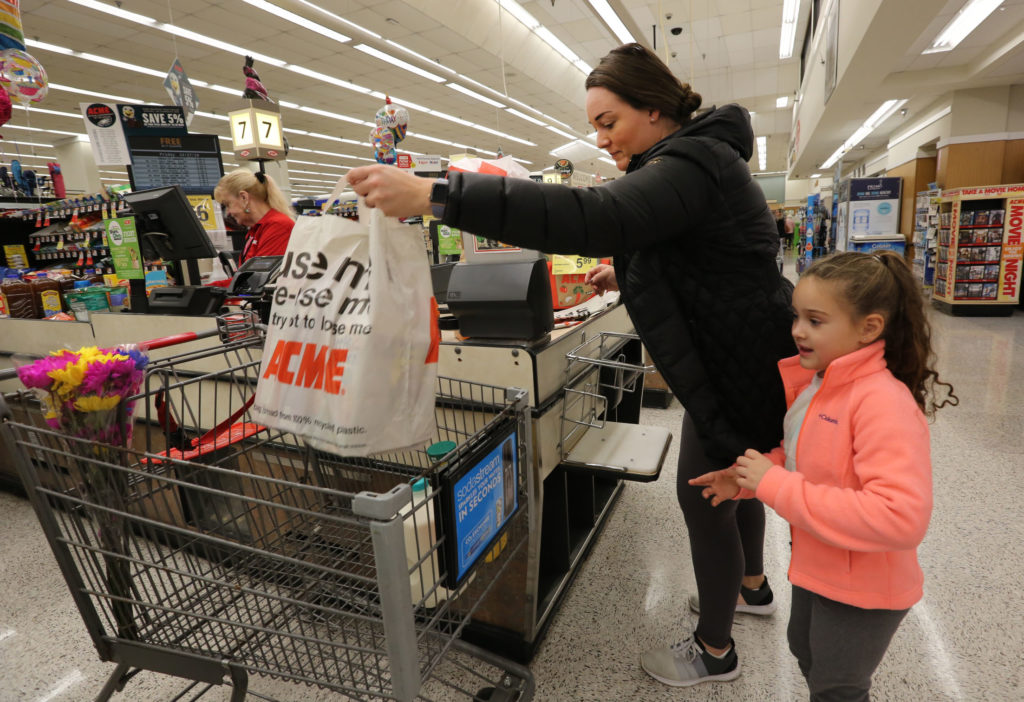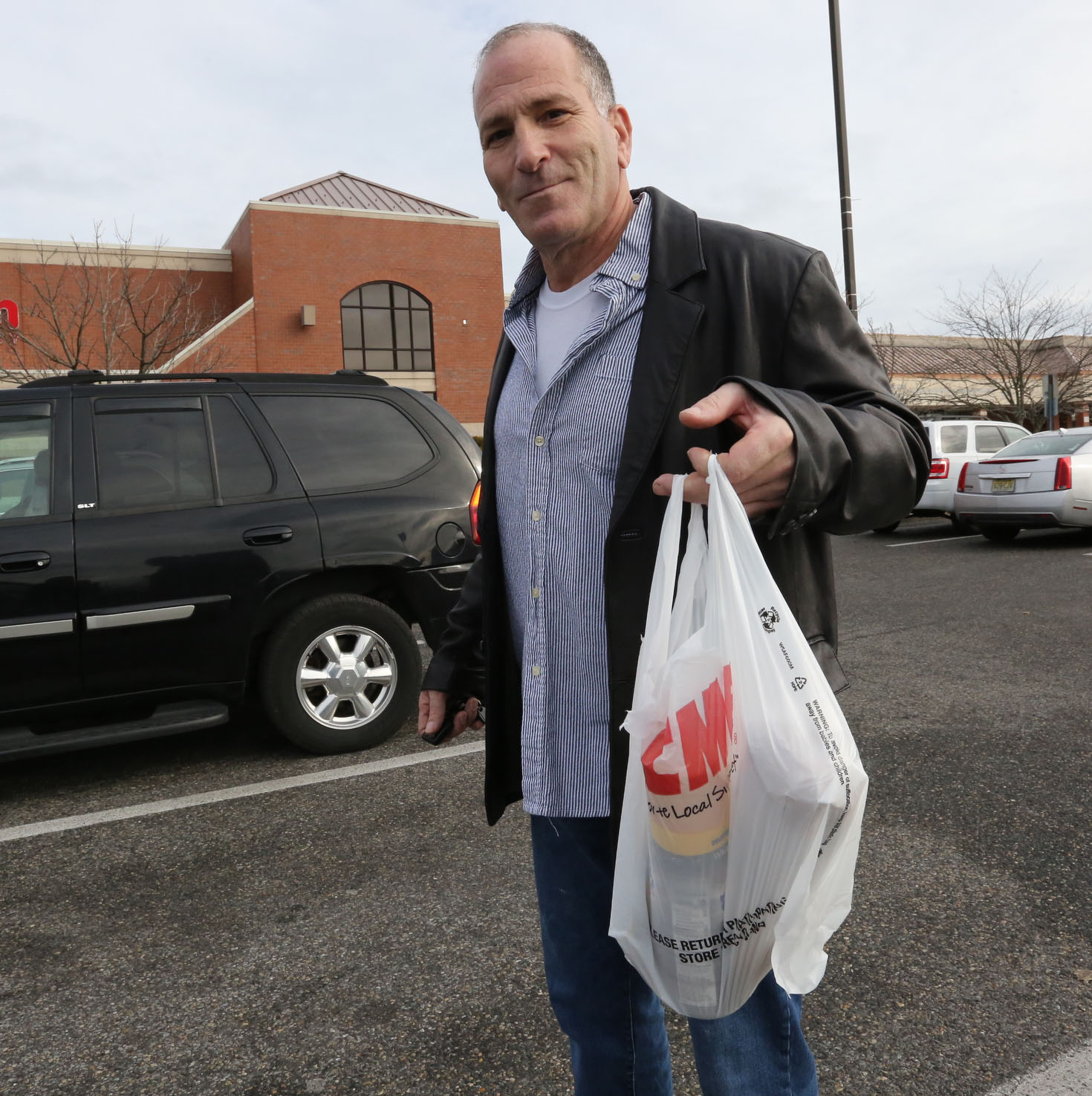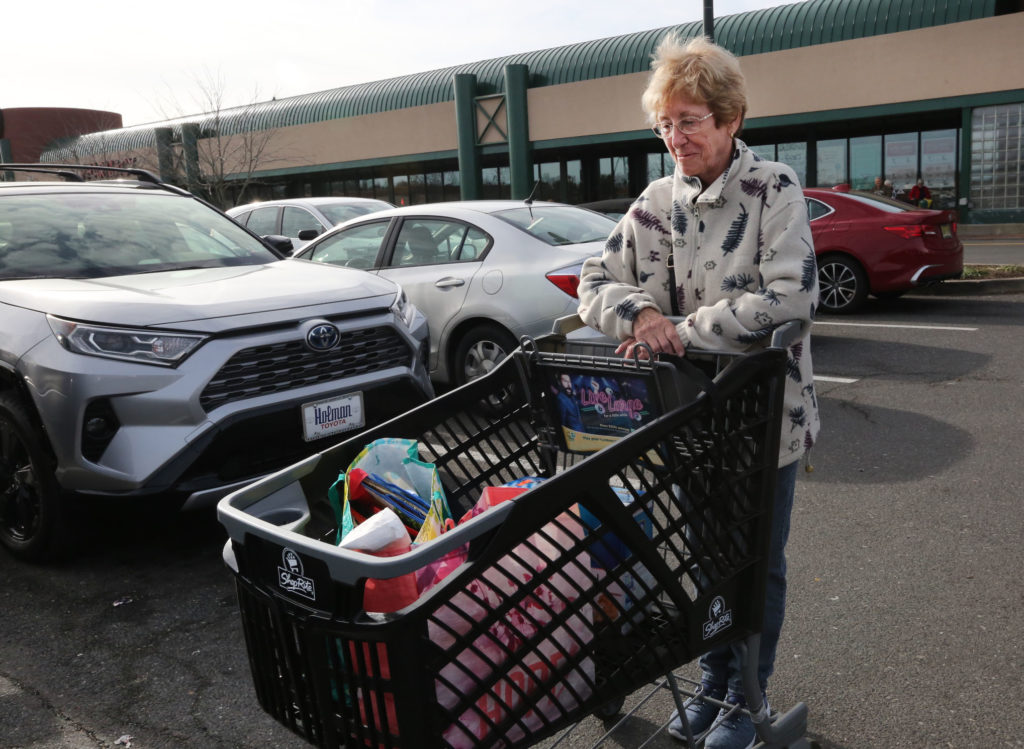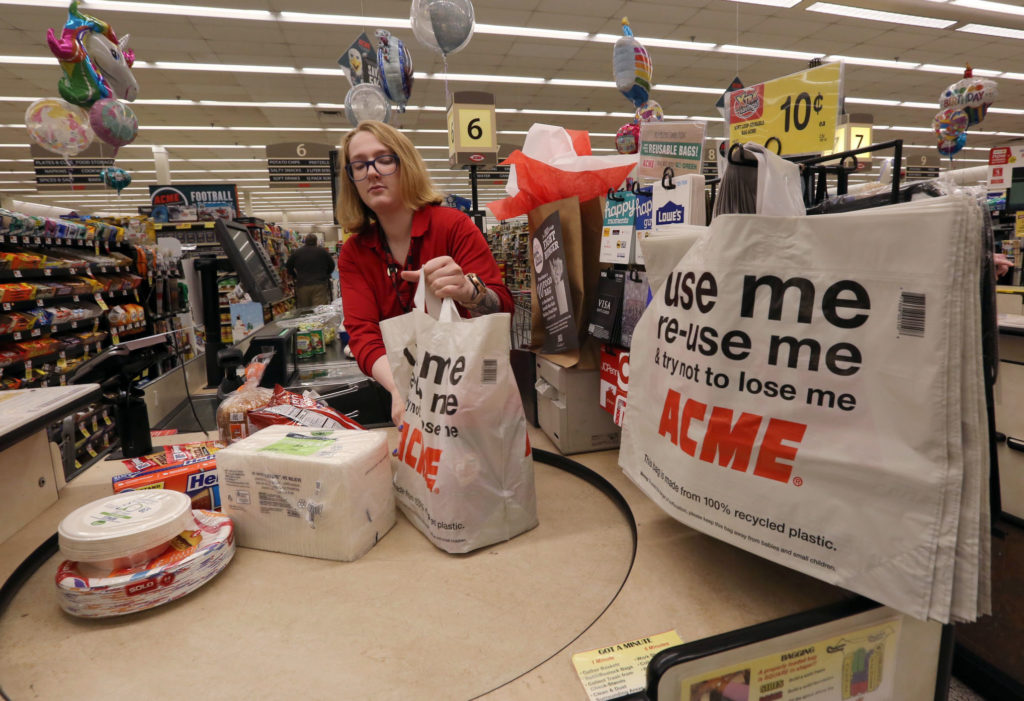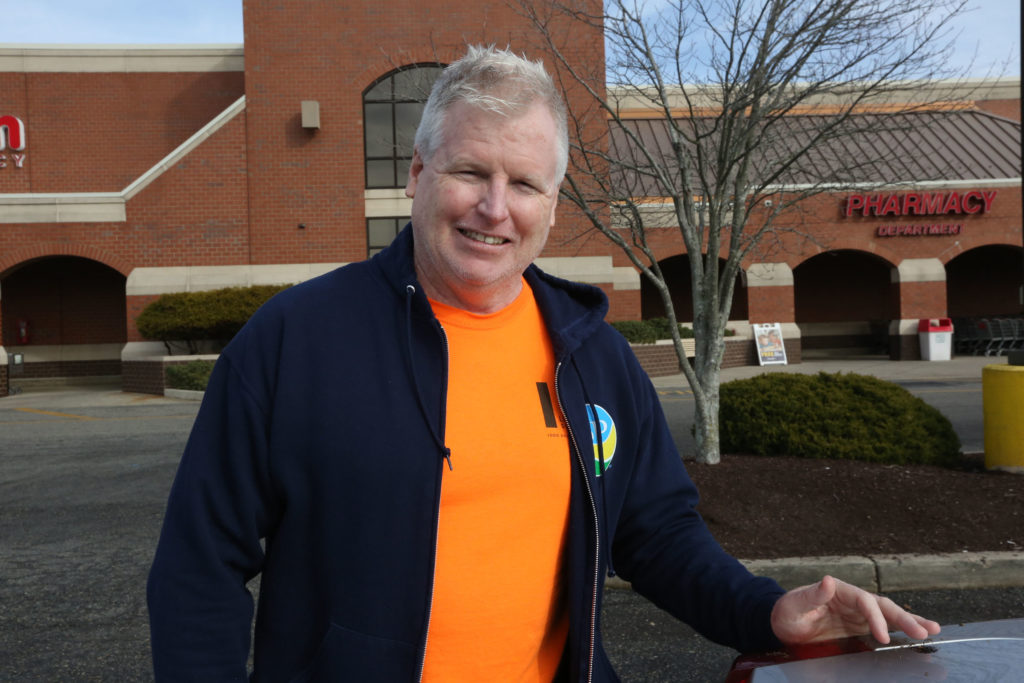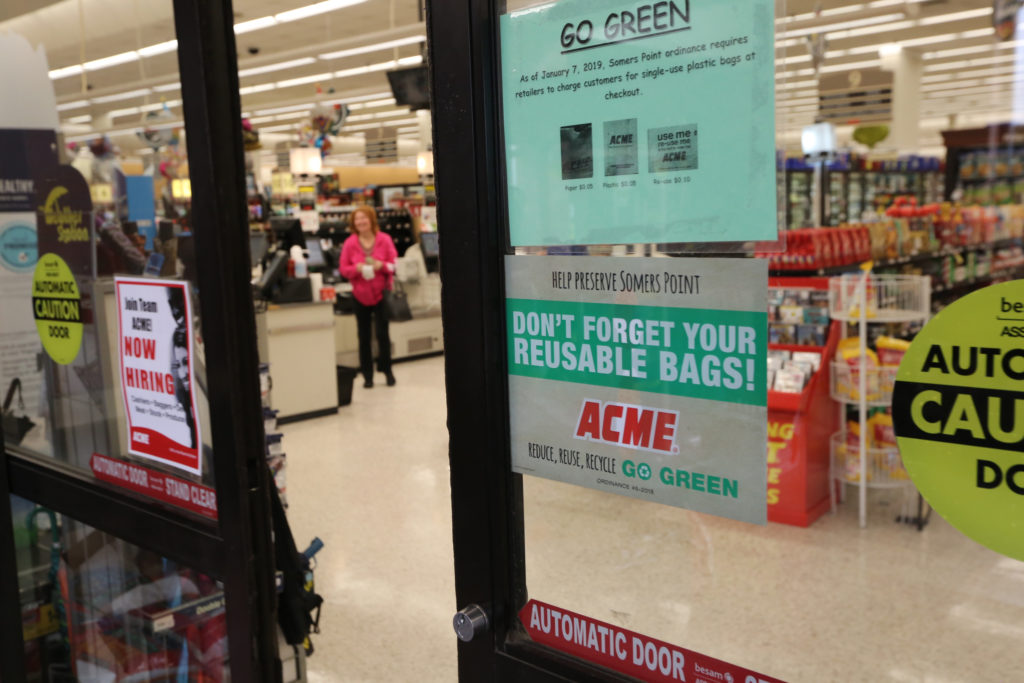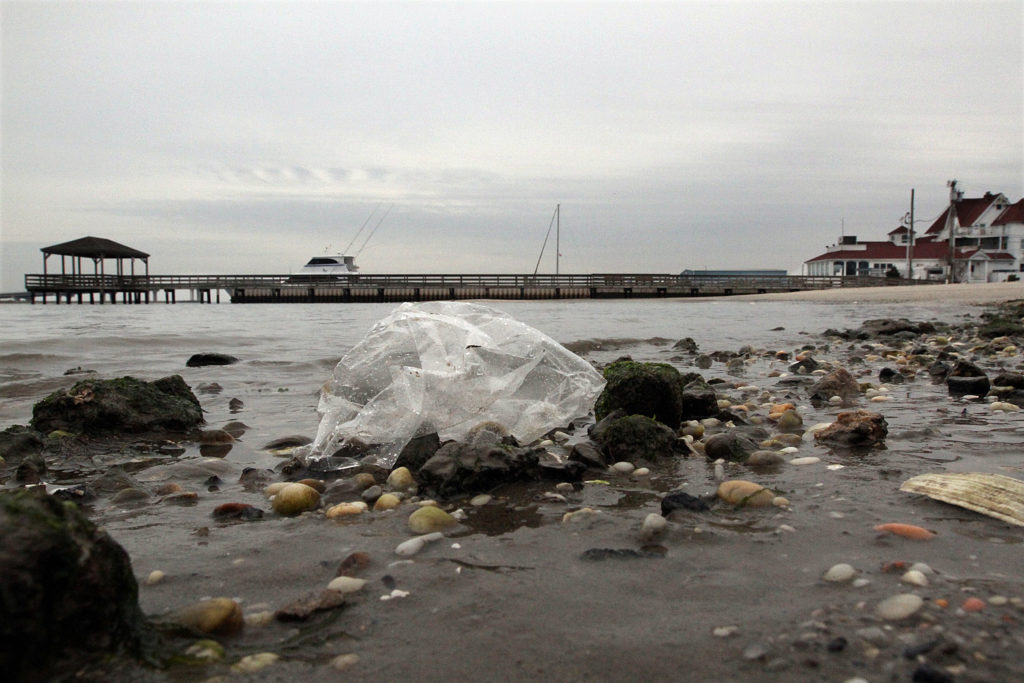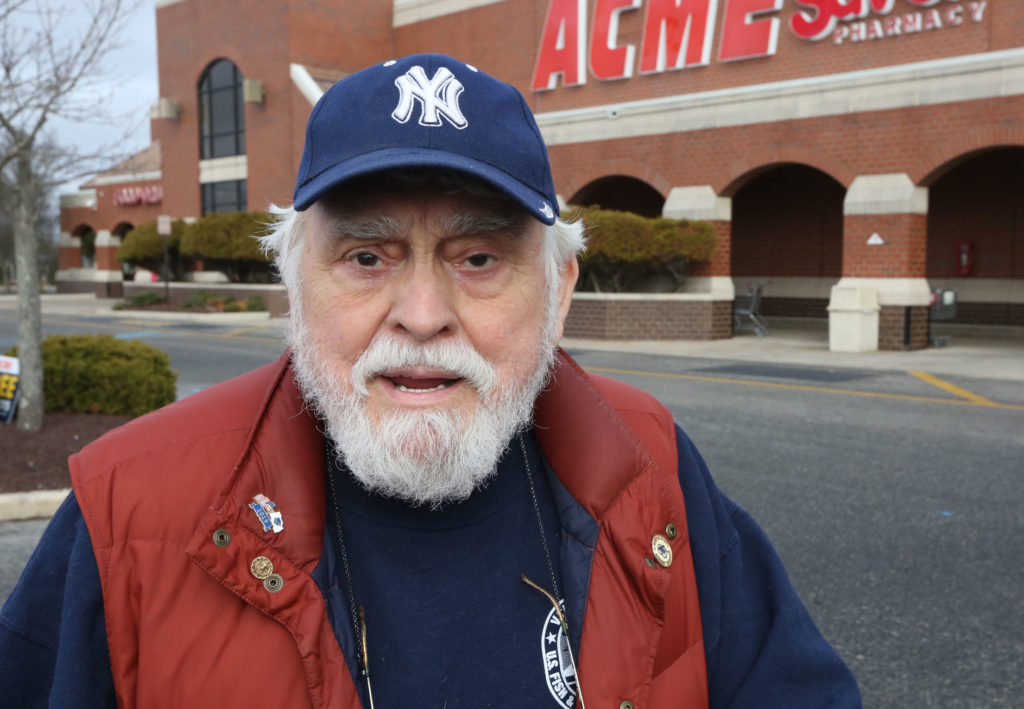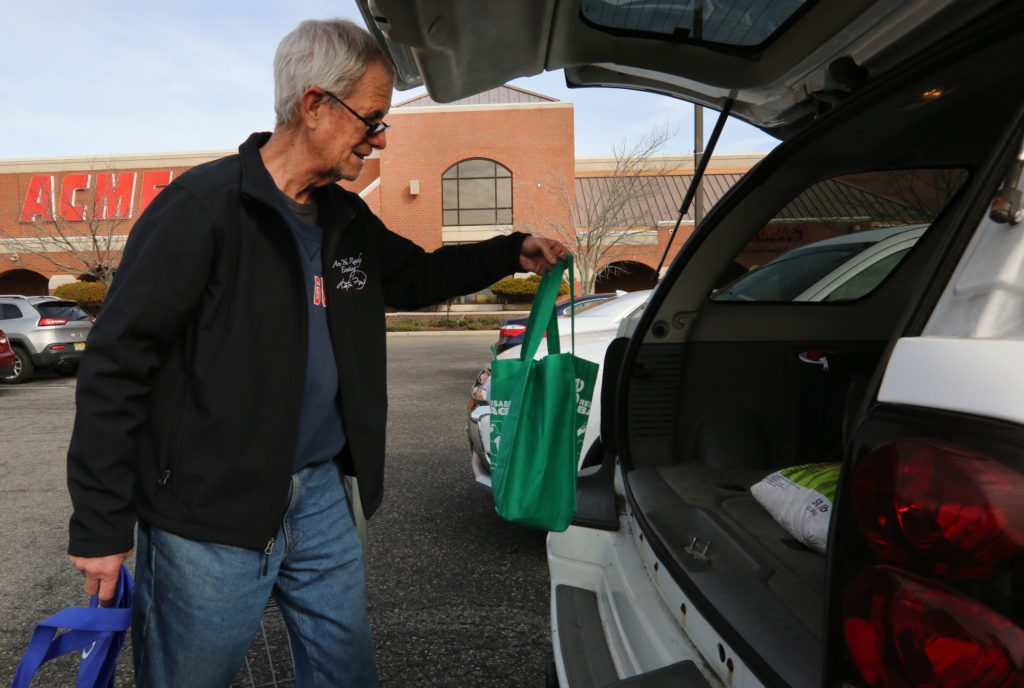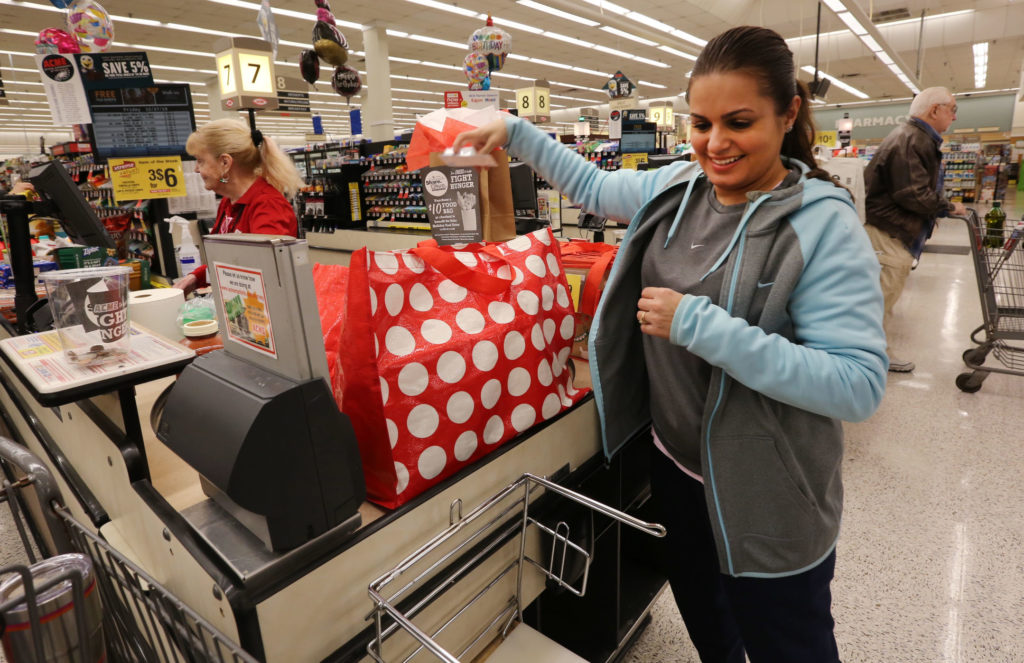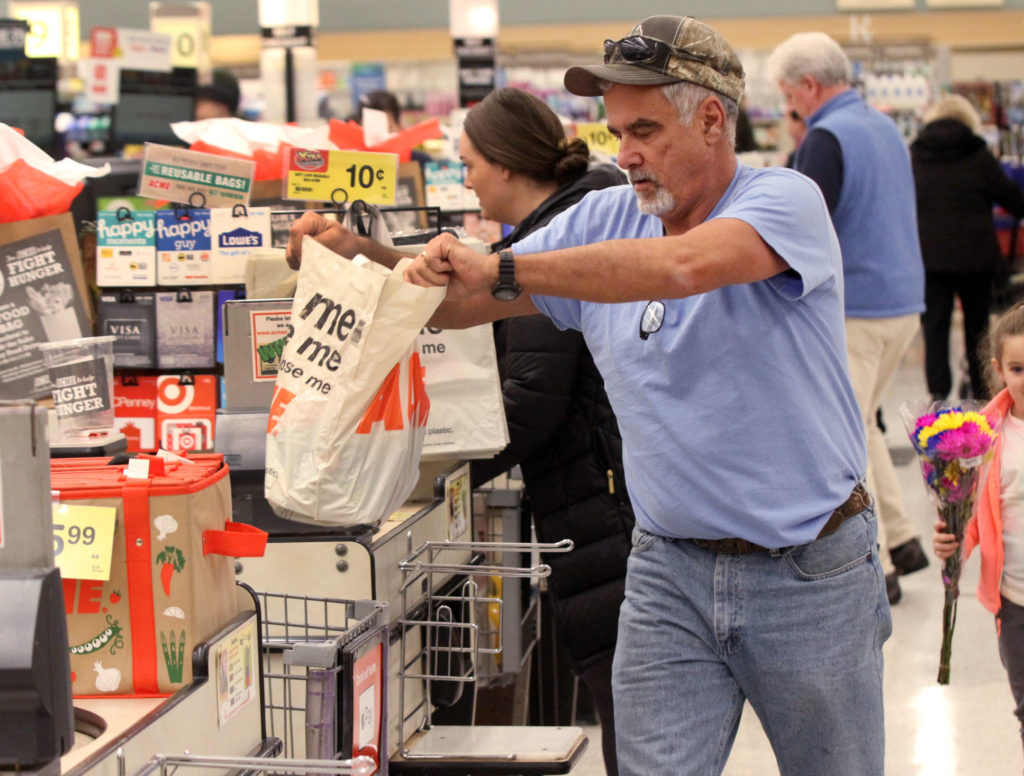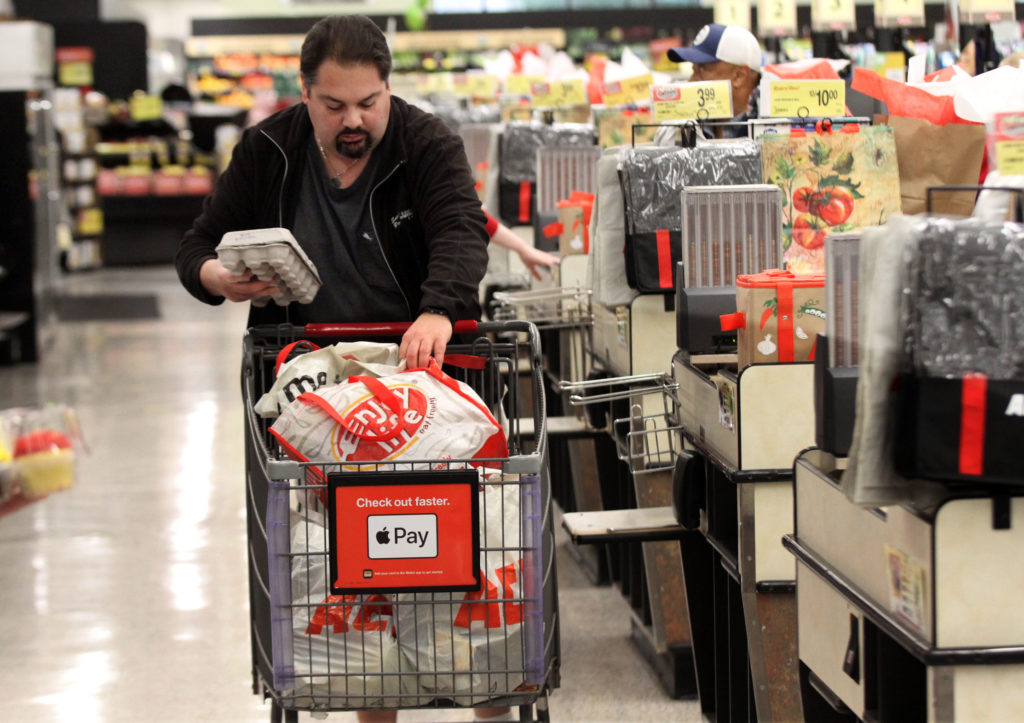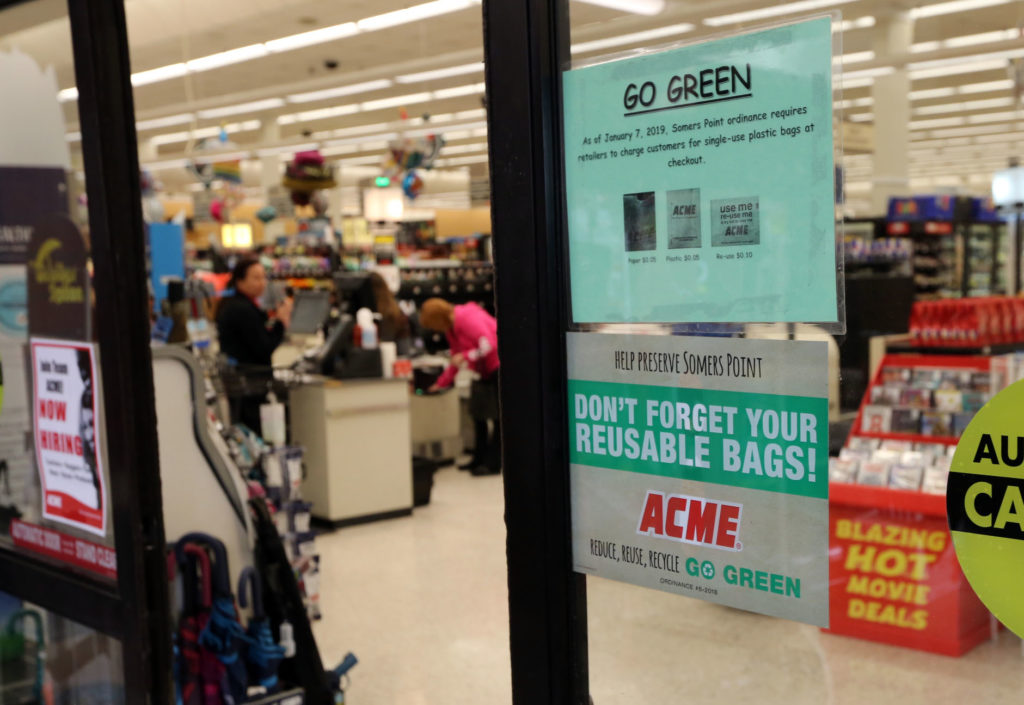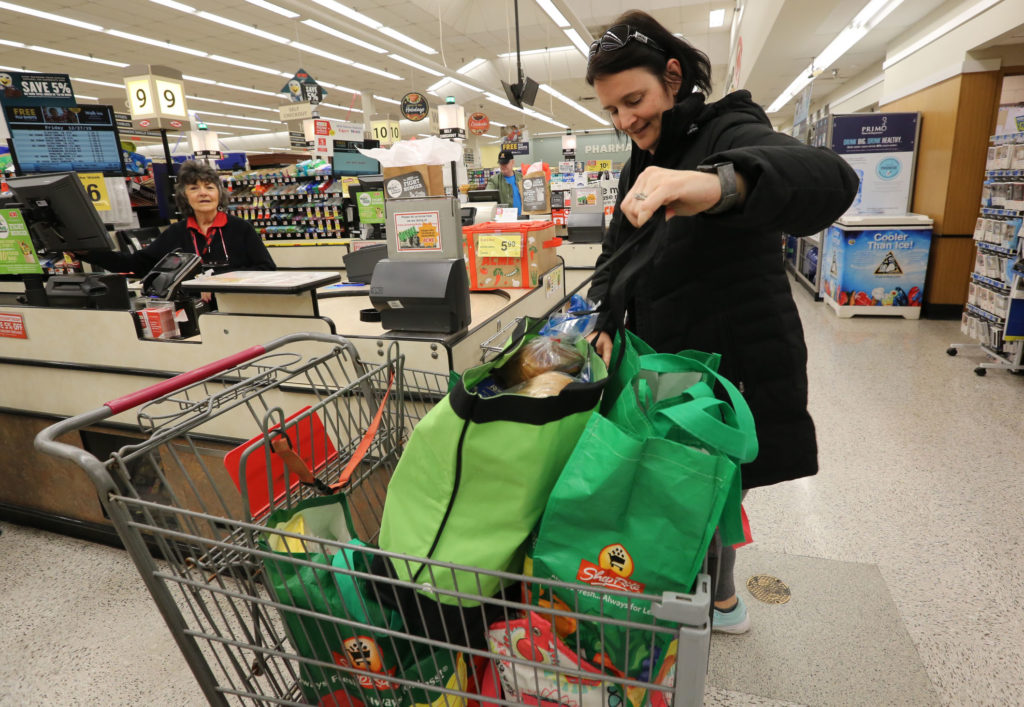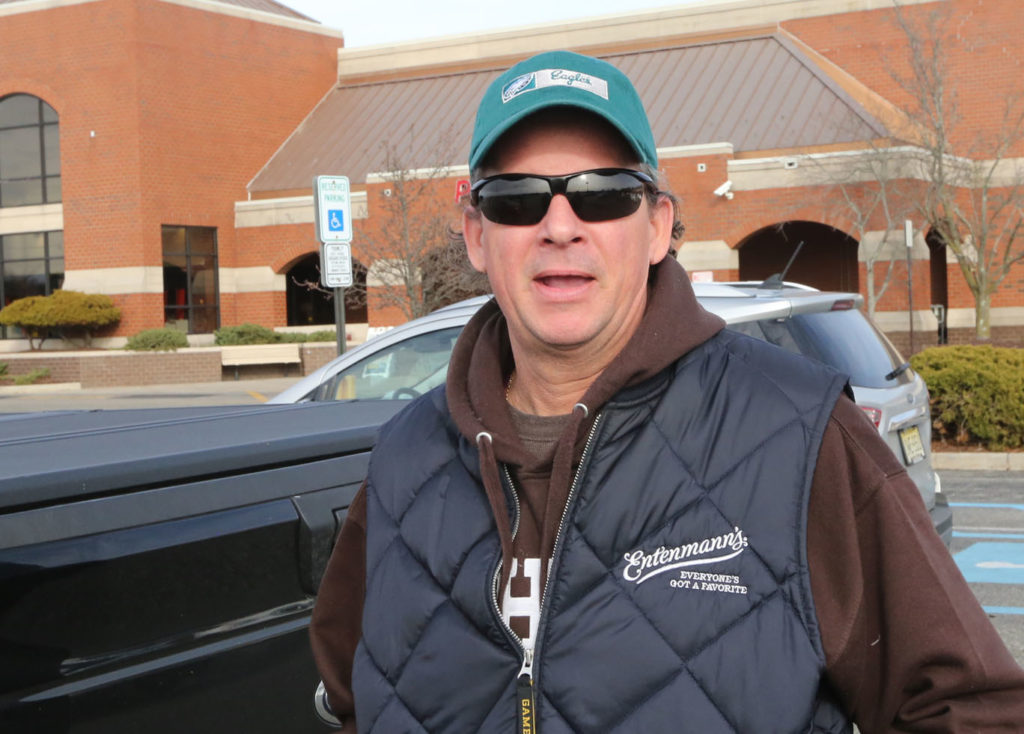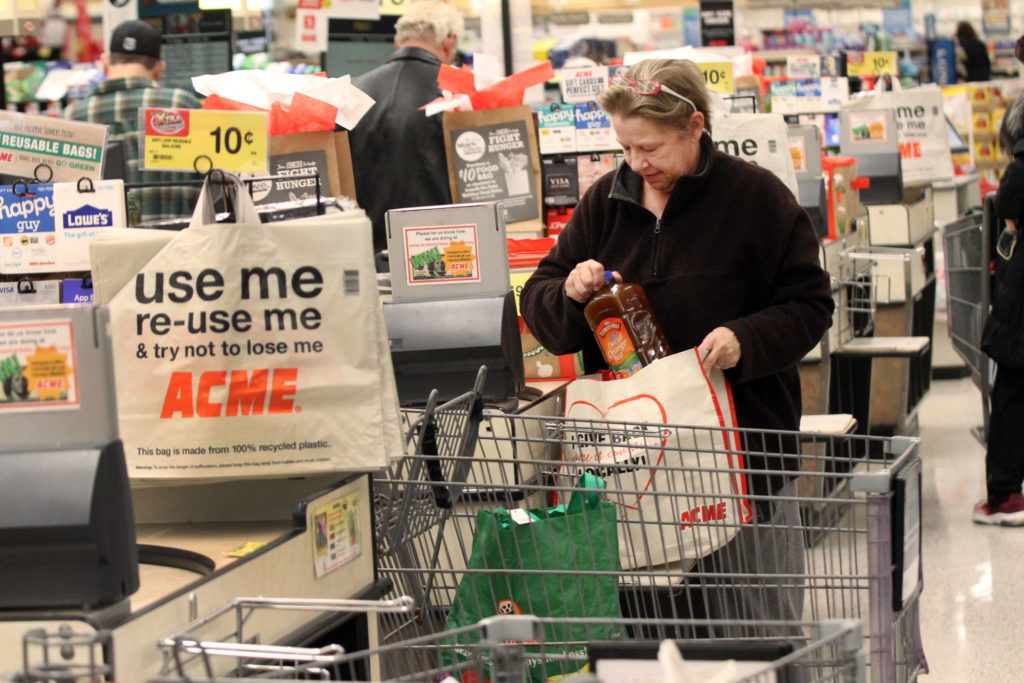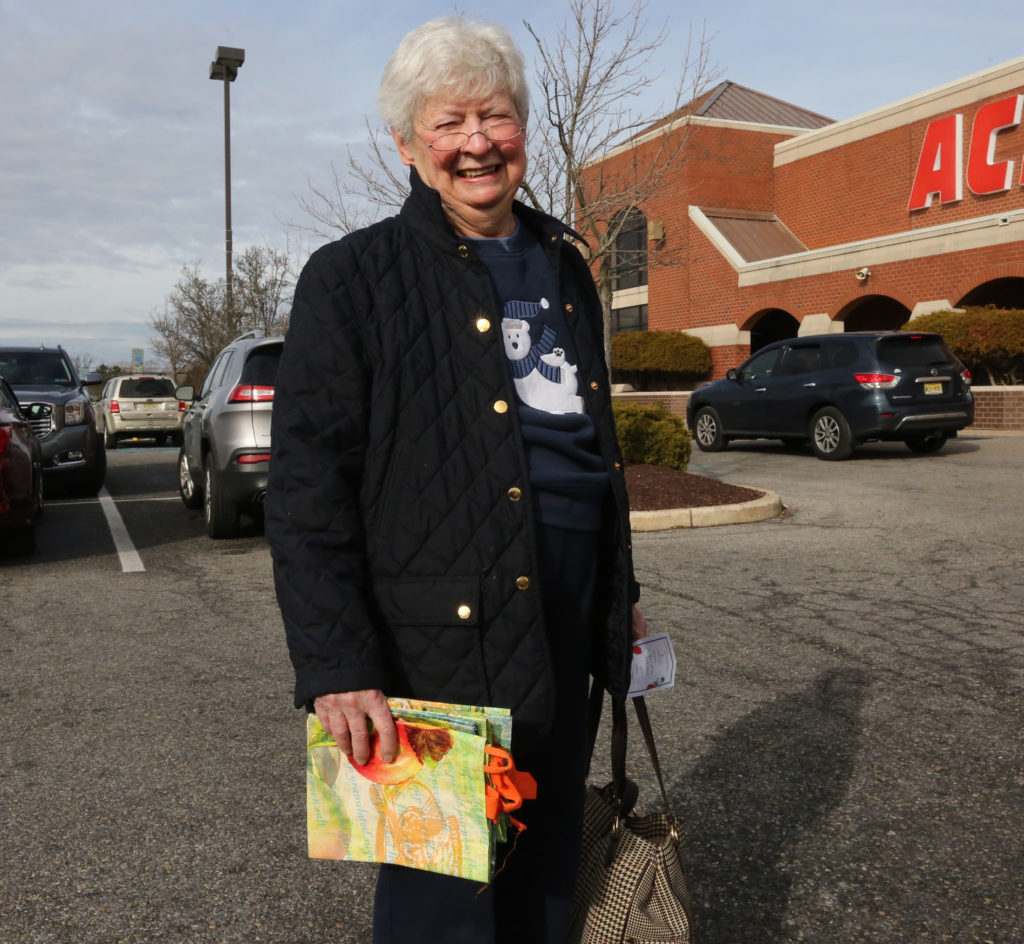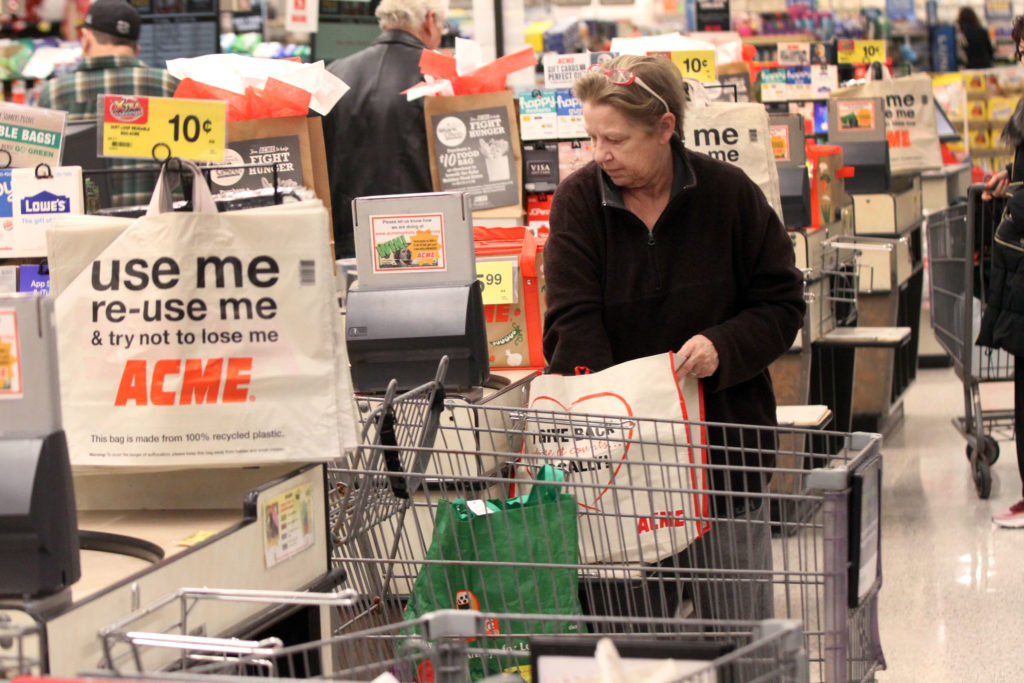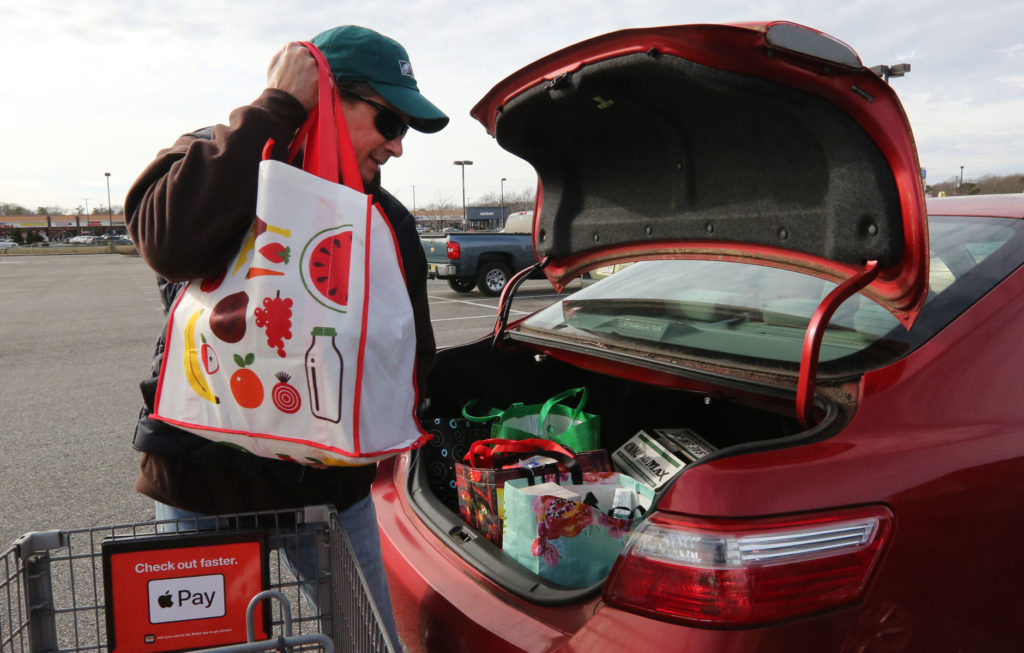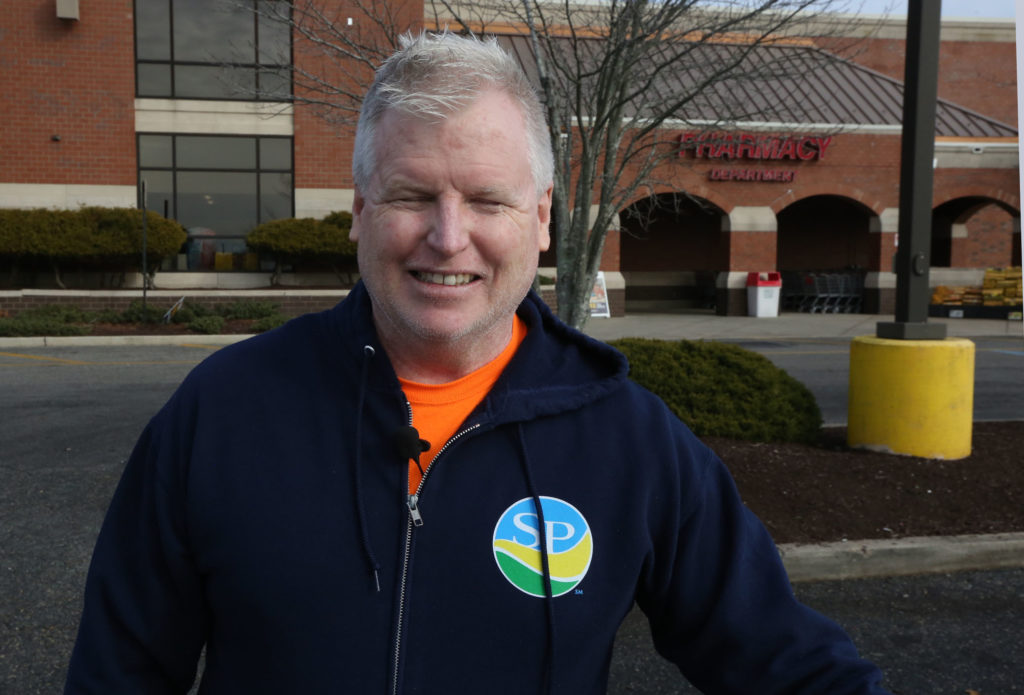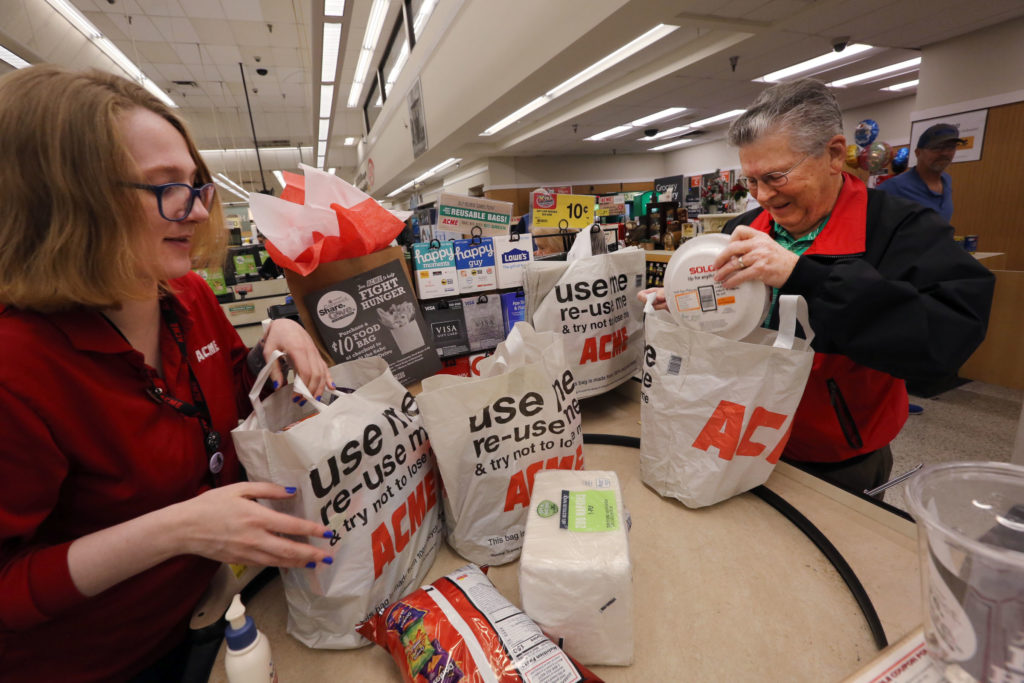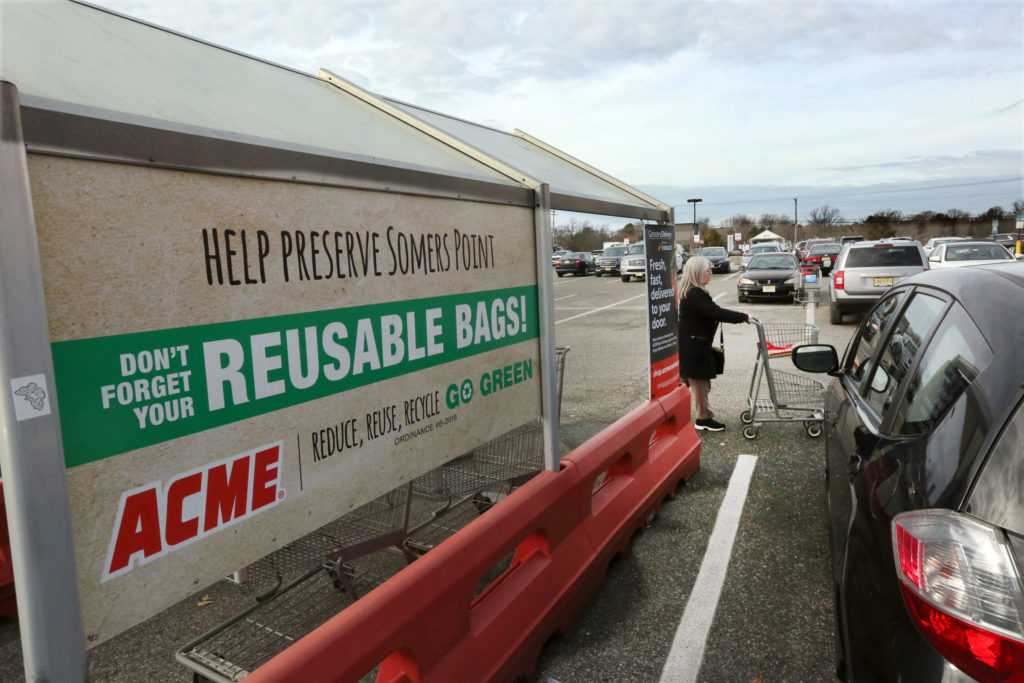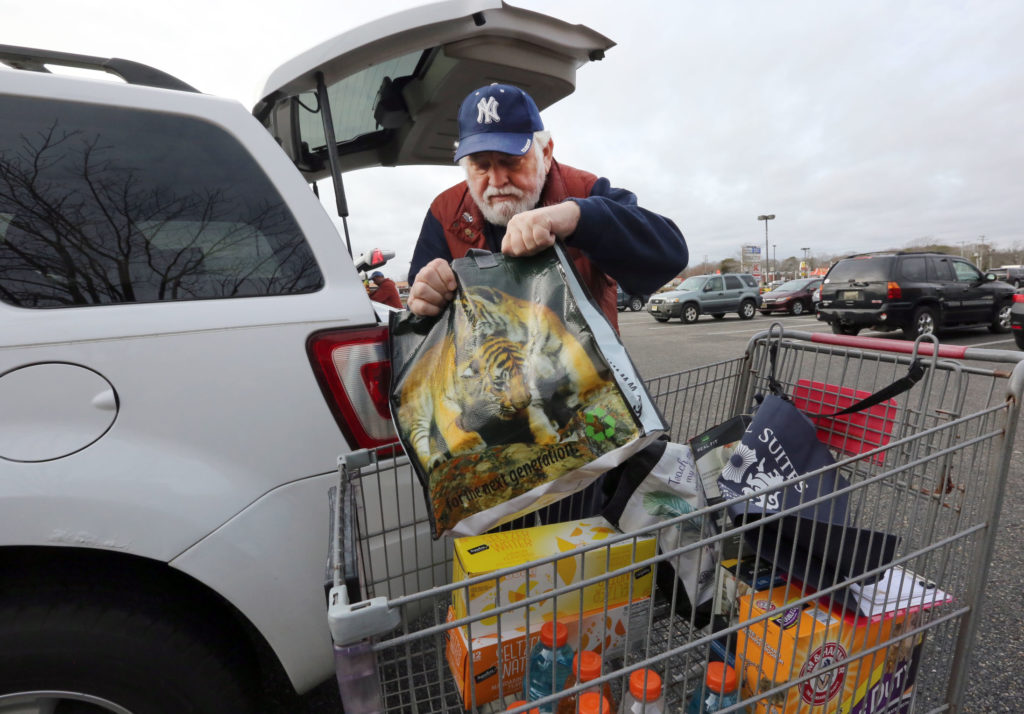 This story was produced in collaboration with the New Jersey Sustainability Reporting Hub project. It was originally reported by Vernon Ogrodnek for the Press of Atlantic City, and may be re-distributed through the Creative Commons License, with attribution.