Fifty years ago, on April 22, 1970, millions of Americans united across the country to try to bring attention to preserving our environment.
The hills of Fairmount Park, in Philadelphia, were alive as thousands of young people gathered for a free concert with the underlying message: Save the planet.
In New York City, Fifth Avenue was wall-to- wall people on that sunny day.
This Earth Day, the streets will be almost empty.
The COVID-19 pandemic has put a screeching halt to many plans to recognize the environmental anniversary, both nationally and locally. The Atlantic County Utilities Authority had to cancel its annual celebration, as did many colleges and local schools that had events planned.
But Earth Day is changing with the times. This year, it's gone digital, even virtual.
One of the largest national Earth Day events will be Earth Day Live, a virtual livestream event featuring activists, performers and artists (Earthdaylive2020.org).
Locally, Sustainable New Jersey will hold a Virtual Sustainability Summit, that started on April 20 and runs through May 15 at sustainablejersey.com/events/ virtual-sustainability-summit, including a webinar on Earth Day with Executive Director Randy Soloman, who will discuss the future of sustainability and the impact of the pandemic.
"Earth Day is hugely important because it marked the dawning of our understanding that our activities as people can impact the planet as a whole," Soloman said.
Earth Day coinciding with the COVID-19 pandemic, he believes, gives it greater significance and is forcing us to grapple with the idea that we are not immune to life-threatening issues on a global scale.
"As we think about the 50th anniversary of Earth Day, people will be recognizing and internalizing the possibility that bad things can happen if we don't act proactively," he said.
The shortages that we're experiencing in the foods available as a result of the pandemic are among the many issues Americans are learning to deal with in a sustainable way.
"People have really surged to find a more sustainable and long-lasting way to survive on their own," said Noel Criscione-Naylor, an assistant professor at Stockton University, who teaches a "farm to table" class. Her class traditionally would hold a large event on Earth Day to bring awareness to "farm-to-table" principles. Unfortunately, it became another victim of the canceled celebrations. But that has not stopped Criscione-Naylor and her students.
"We didn't want to lose the opportunity to educate," she said.
Stockton University's Farm to Table class will release a website where visitors can see work showcased during the semester by the students, including research on agriculture, soil ecology and information on essential oils and other sustainable topics.
Also, in New Jersey, the Columbia High School Environmental Club is holding a weeklong virtual event from April 20 to 25 to celebrate Earth Day with presentations, demonstrations, panel discussions and music at mapsoearthweek.org.
So where have we come since that first Earth Day fifty years ago?
In some areas we've come a long way. Consider that in 1970 there were no Environmental Protection Agency, no Clean Air Act, or Clean Water Act. In 1992, the United Nations Framework Convention on Climate Change was adopted, an international framework for climate action. And although the United States is no longer a part of it, the Paris Agreement was a result of the UNFCCC, an ambitious plan to combat global warming. There have been advances in our regulatory framework to promote environmental policy and regulate our impact on the planet. In 1980, the average U.S. county had good air quality 59% of days. In 2018, the average county had good air quality 81% of days, according to USAFacts.com, a collection of government data.
Unfortunately, since 1970 the Earth's level of carbon dioxide — the planet's most significant greenhouse gas — has markedly increased, according to a report in mashable.com. While we're making some progress to curb our use of plastics, like banning single-use plastic bags in many New Jersey cities, they are still a big environmental issue. Sea level rise continues to threaten our coastal communities as a result of global warming, and habitat loss to development continues to endanger birds and wildlife. And our efforts in renewable energy are still a fraction of what it should be to offset our dependence on fossil fuels.
Sustainable New Jersey's Solomon believes we've made progress but it may not be enough.
"When we think back on the last 50 years since that first Earth Day so much has changed," he says. "The environment itself is in much worse shape than it was in 1970. We're hurtling faster than ever towards that unsustainable cliff where something bad might happen. And we're not slowing down"
According to Solomon, natural resources are continuing to be used at a rate faster than they can replenish themselves and toxics are building up in the environment. On the other hand, he says, we've seen a tremendous amount of education and awareness raised, and we're taking more action now on issues like plastics and climate change than ever before.
"The tide is clearly starting to change," he says. "The question is, is it changing fast enough. As of right now, it's not."
"The coronavirus pandemic has brought out the best in a lot of people," Solomon remarked. "And hopefully we can parlay that into action in a lot of other areas."
Stockton's Criscione-Nadler is also optimistic about the progress we've made since that first Earth Day.
"I think we've come a long way," she said. " I've seen a significant buy-in in practicing things that are good for the environment and celebrating all the great resources that we have here and a better appreciation of the those resources."
Criscione-Nayor believes we've come to a point where people are more familiar with the buzz words like farm to table, sustainability, locality and organic.
"And now we need to really educate and generate awareness so people understand what those things mean and how they can impact, not only our national economy, but our local economy," she says.
Even if we can't get out to an Earth Day event, Solomon hopes people will still take the time while at home to think about what they can do.
"The solutions are out there," according to Solomon. "The future is in our hands."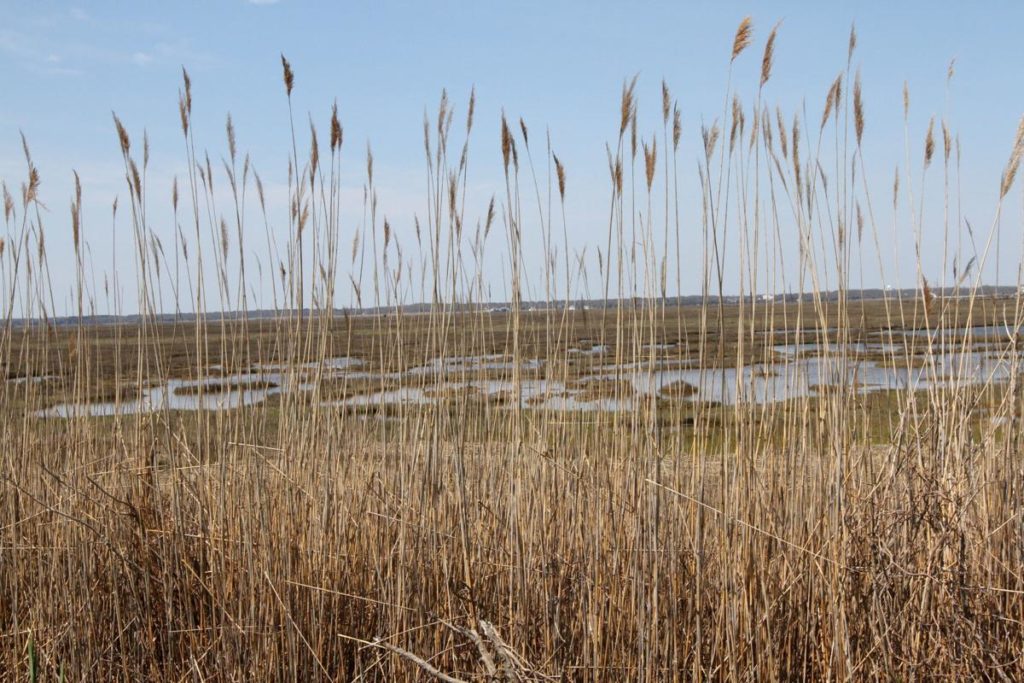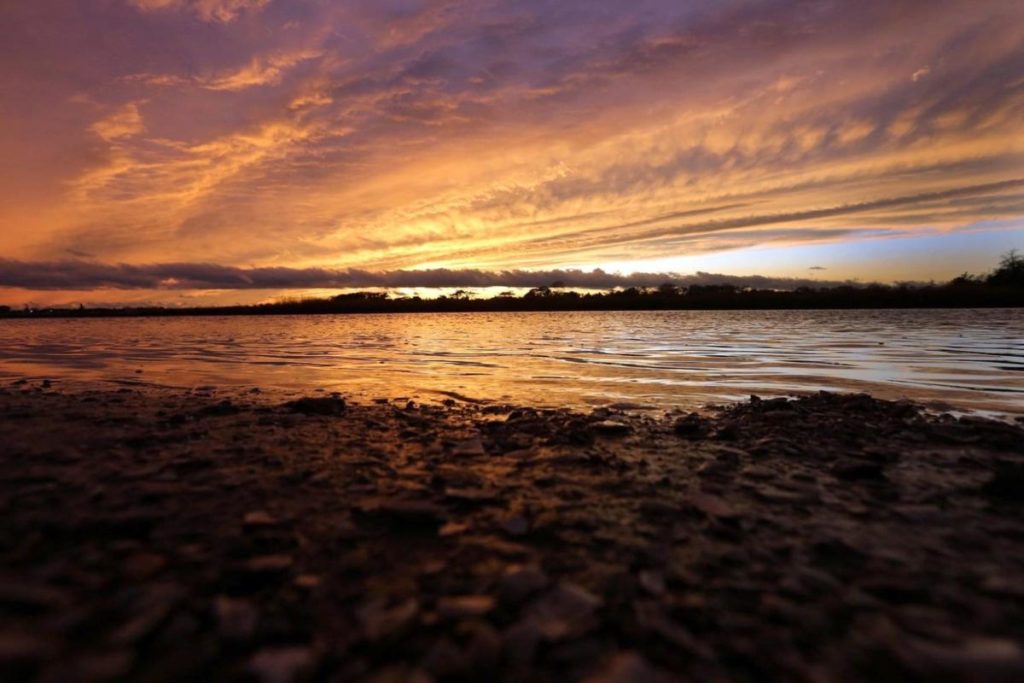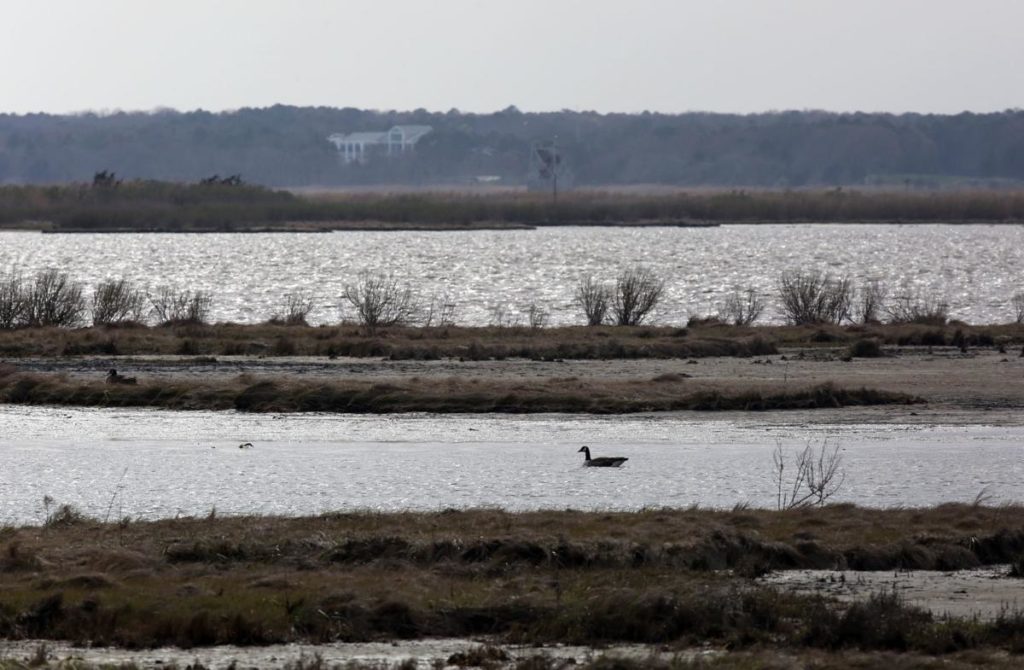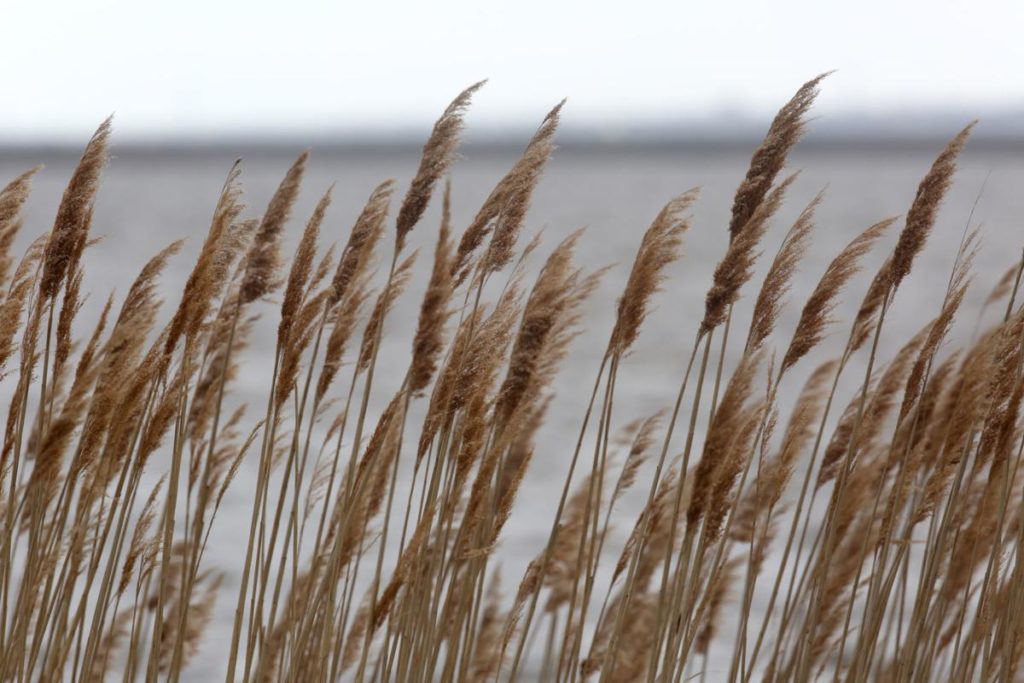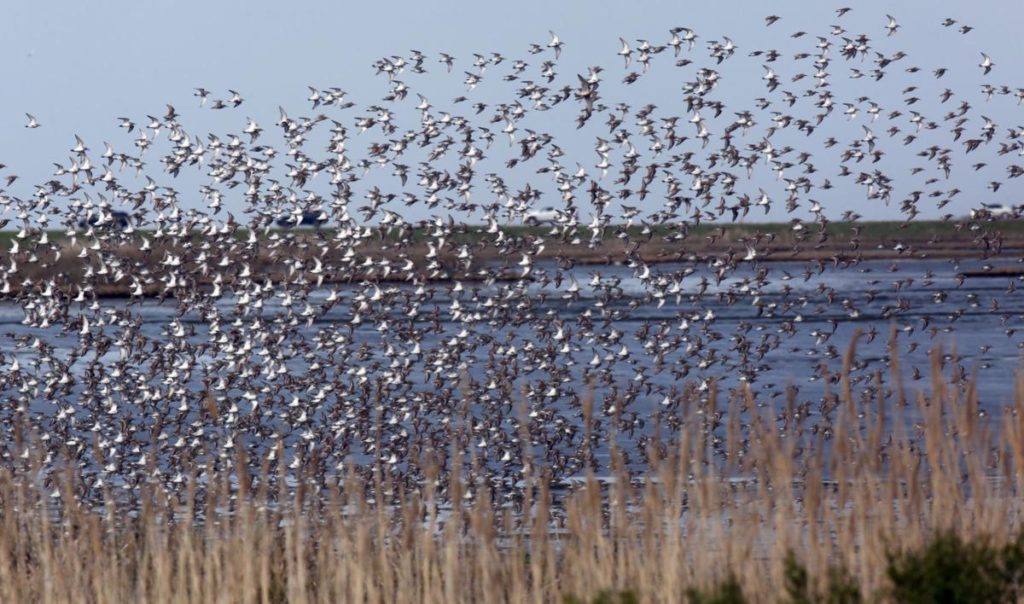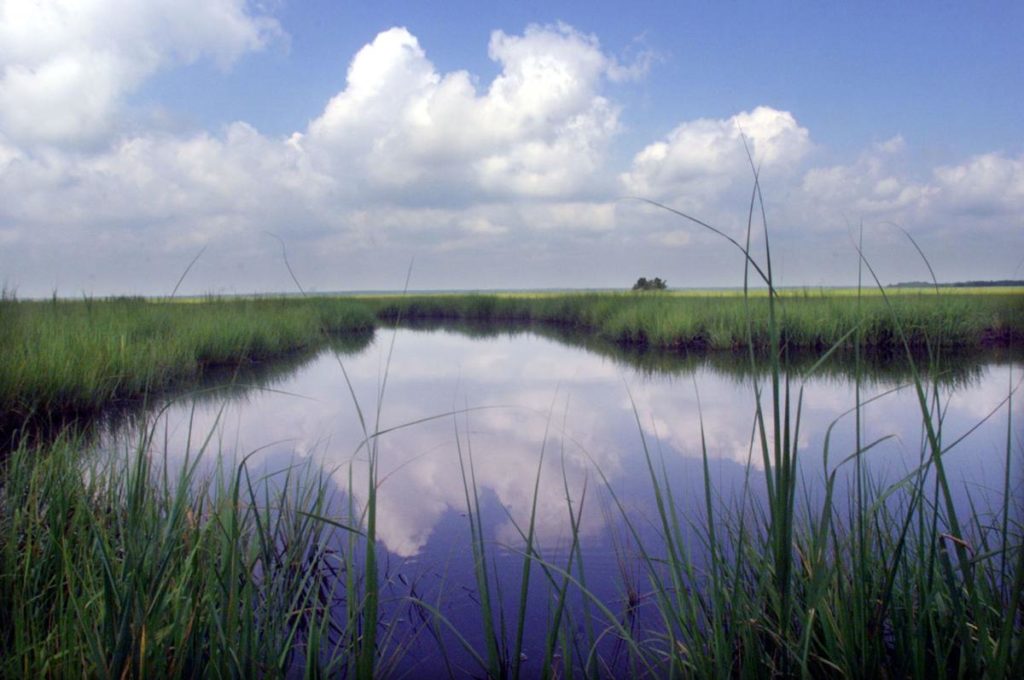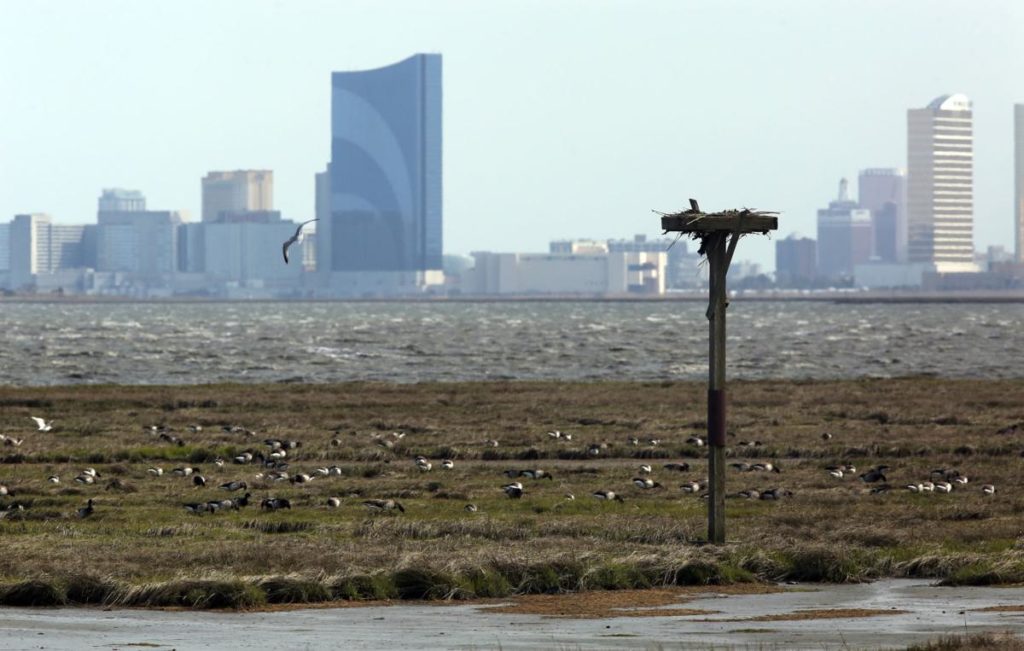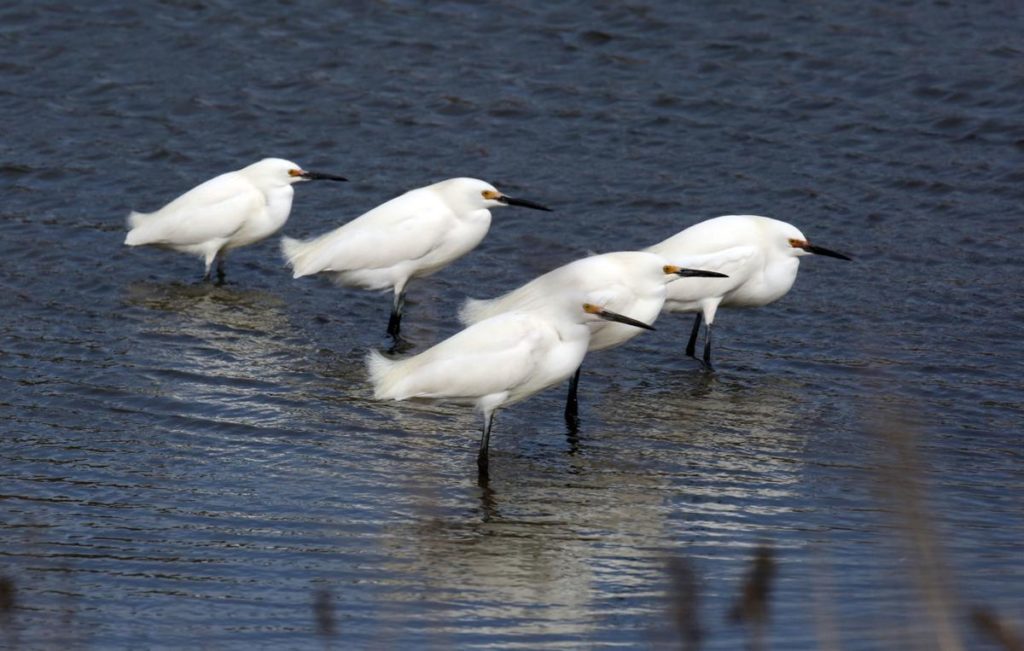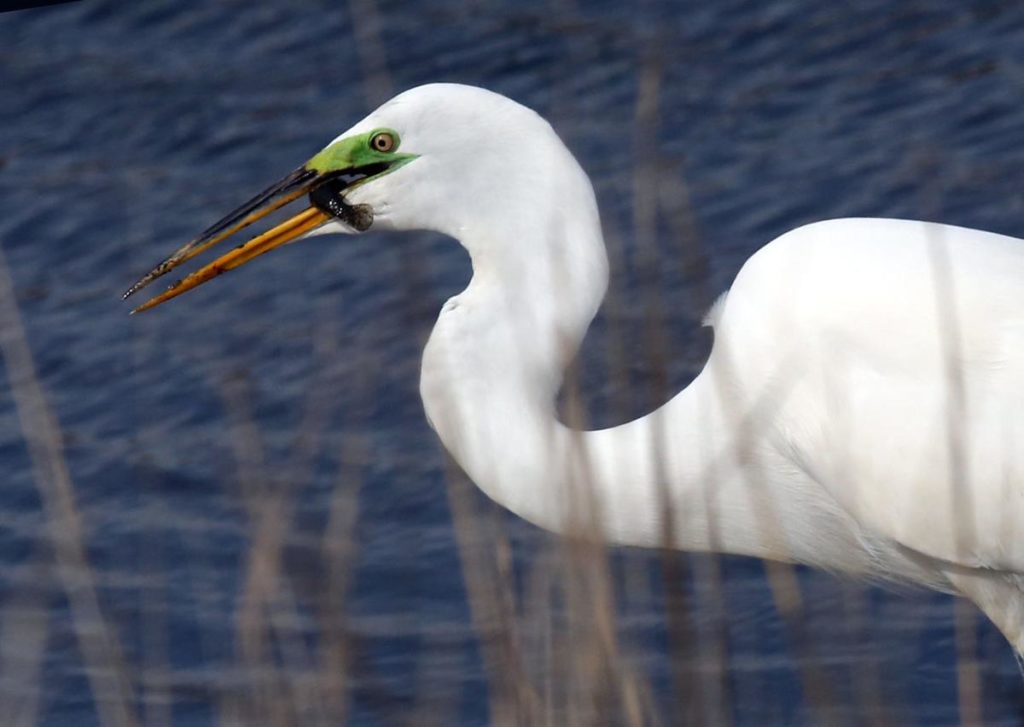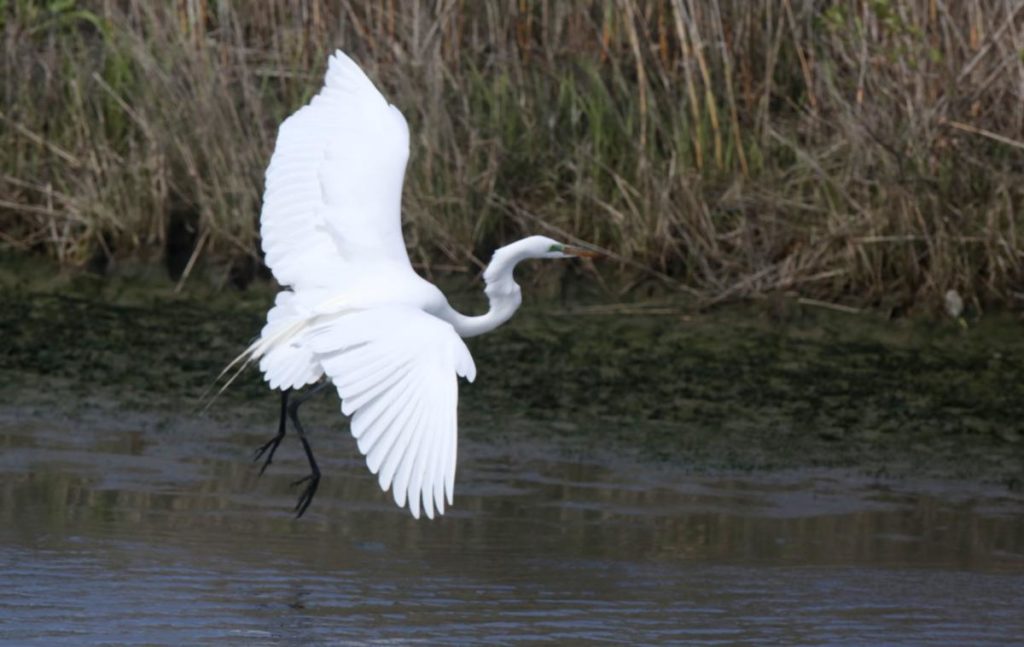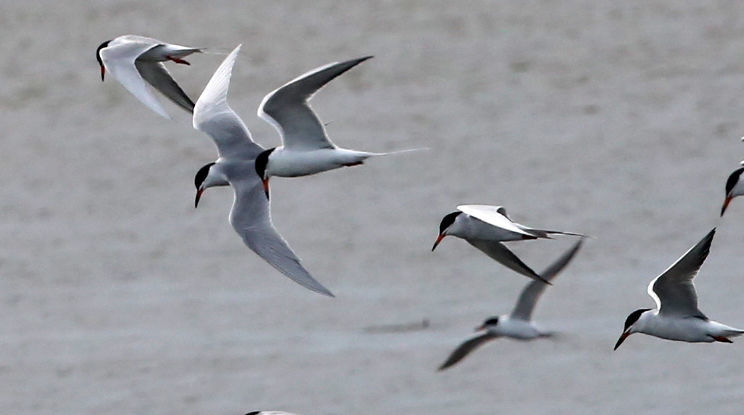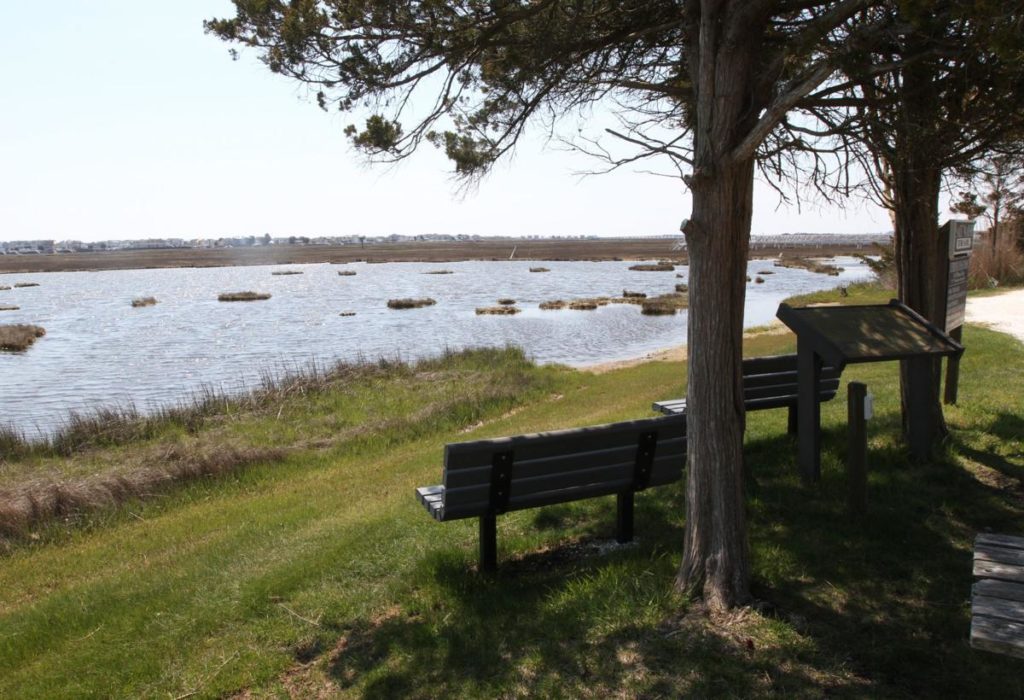 This story was produced in collaboration with the New Jersey Sustainability Reporting Hub project. It was originally reported by Vernon Ogrodnek for the Press of Atlantic City, and may be re-distributed through the Creative Commons License, with attribution.